Clearstone
Technology
Related Topics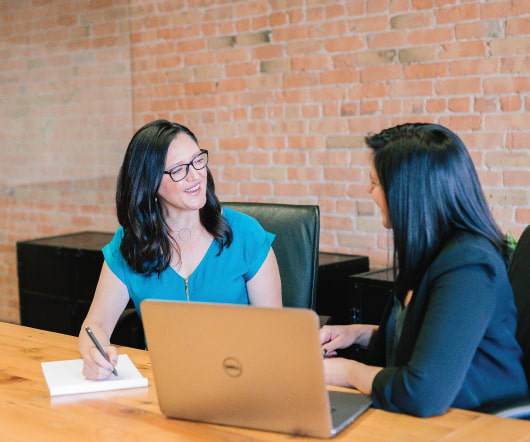 Clearstone Gets Exit At Apture
socalTECH
NOVEMBER 10, 2011
Santa Monica-based venture capital firm Clearstone Ventures has scored an acquisition in its portfolio today, with the acquisition of Apture by Google. Apture had been backed by Clearstone Venture Partners, Beau Vrolyk, Paul Maritz, and Steve Taylor. Clearstone was involved in Apture's Series A in March of 2009. READ MORE>>.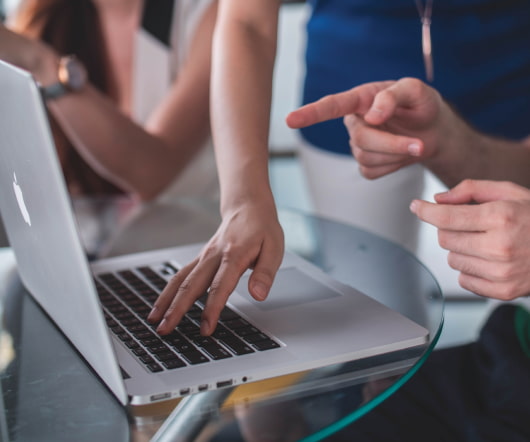 Clearstone Re-Ups On Biometrics Firm AOptix
socalTECH
AUGUST 23, 2012
Santa Monica-based venture capital investor Clearstone Ventures has re-upped in a developer of biometric identity verification technology. aoptix biometrics identity management venture capital clearstoneThe firm said the funding will go towards product development, sales and marketing. READ MORE>>.