Commerce
Santa Monica
Related Topics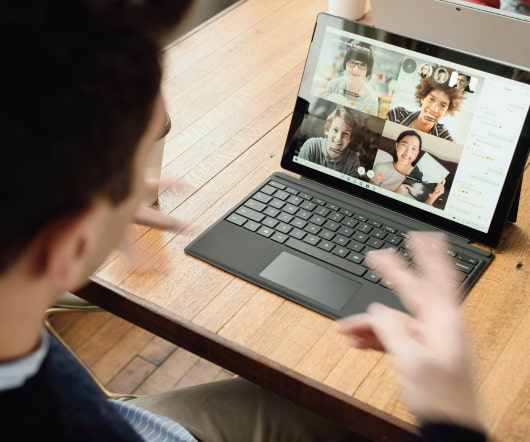 The Techweek LA Rundown | Join Us!
Tech Zulu Event
NOVEMBER 14, 2014
TechZulu will guide groups through some of the hottest tech companies in Santa Monica: Hawke Media, NeoHire, Zuma Ventures and others.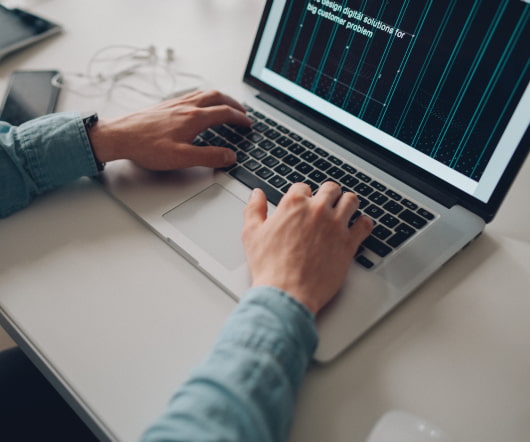 Demand Media Buys E-Commerce Marketplace Society6 For $94M
socalTECH
JUNE 24, 2013
Santa Monica-based Demand Media has acquired Society6 , an online e-commerce marketplace centered around artists, the company announced Monday afternoon, as part of an effort to expand its content and media platform. Society6 was also based in Los Angeles, and was co-founded by Justin Cooper and Justin Wills. READ MORE>>.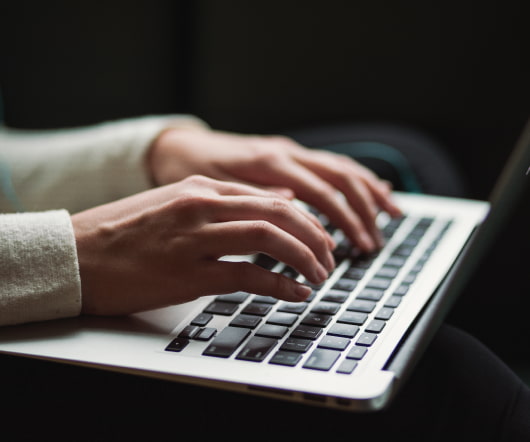 Amazon Santa Monica Shindig Likely To Revolve Around New Kindle Fire, Touch
socalTECH
AUGUST 30, 2012
The big announcement party that e-commerce giant Amazon.com has set for Santa Monica airport's Barker Hanger looks to be all about the Amazon Kindle Fire, and Amazon Kindle Touch, as the firm bragged this morning that it had "sold out" of its Kindle Fire. touch fire kindle announcement monica santa amazon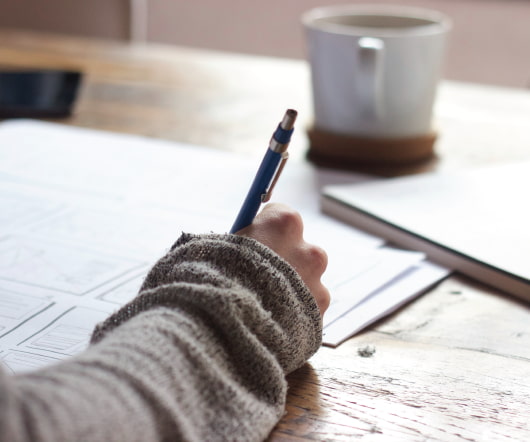 Amazon.com Challenges SoCal's Automotive Sites With Amazon Vehicles
socalTECH
AUGUST 25, 2016
E-commerce giant Amazon has made a move into the automotive research area this morning, challenging such local automotive information providers like Santa Monica-based Edmunds.com , Irvine-based Autobytel , Santa Monica-based TrueCar , Irvine-based Kelley Blue Book , plus El Segundo-based CarDirect. READ MORE>>.