Companies
Entrepreneur
Related Topics
Why Teenagers Make Great Entrepreneurs
Xconomy
AUGUST 5, 2016
What is the ideal age to start a company? Entrepreneurs learn just as much, if not more, from their mistakes as they do from their triumphs.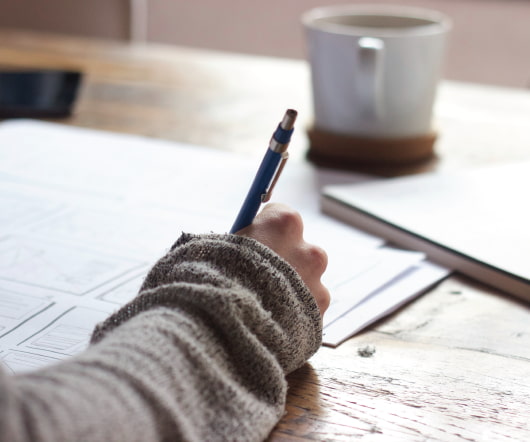 Why Entrepreneurs Hate (Most) MBAs
InfoChachkie
FEBRUARY 25, 2013
Someone on Quora recently asked me to answer the following question: Why Do Digital Entrepreneurs Hate MBAs? Done. 5. Look For MBA Outliers.
One Book Every Entrepreneur Should Own
Both Sides of the Table
JANUARY 20, 2013
" I have long thought about and written about the personal toll that being an entrepreneur places on your life. Entrepreneur Advice