Companies
Funding
Related Topics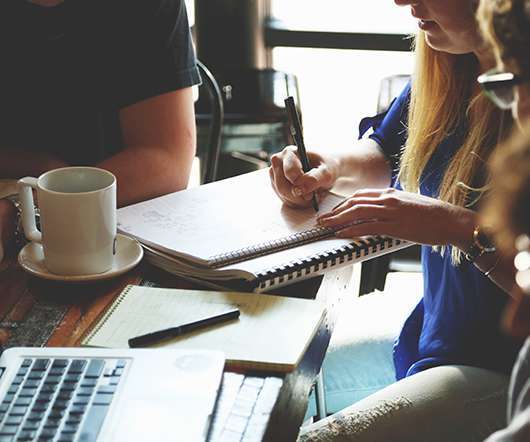 SaaS Funding Targest Software Companies With New Santa Monica Office
socalTECH
SEPTEMBER 13, 2016
SaaS Funding , a new provider of debt funding to software-as-a-service companies, said it has set up an office in Santa Monica. The company, which provides senior and junior debt capital, says it is targeting Software-as-a-Service (SaaS), digital media and tech enabled service companies who are bootstrapped or backed by angels.
What I've Learned About Venture Funding
Both Sides of the Table
AUGUST 20, 2015
VC funding. Too much money too early often f s companies up. But that would be 4 companies just this week. blog here ). Promise.