Companies
Pasadena
Related Topics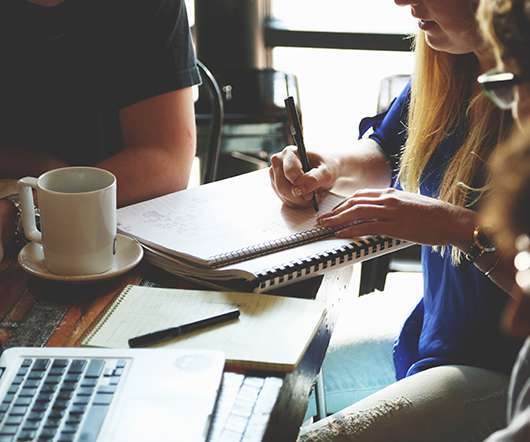 Pasadena Angels Invest Over $4M in 2014
Ask the Angels
MAY 8, 2015
Pasadena Angels for the 3rd consecutive year invested over $4 million in an array of exciting start-up companies. Pasadena, Calif. Since the inception of the Pasadena Angels in 2000, members have invested over $50 million in over 120 companies. Company exit returns were as high as 10X return on initial investment.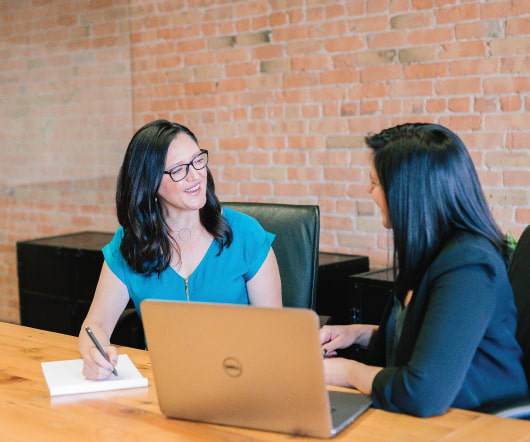 Pasadena Angels Form $1.3M Investment Fund
Ask the Angels
JUNE 1, 2016
Pasadena, California (June 1, 2016) – The Pasadena Angels (PA) today announced the formation of their first investment fund at $1.3 The Fund will specialize in seed and early stage investments and will co-invest exclusively in deals that are subscribed by Pasadena Angels members.  million, PA Fund 1 (The Fund).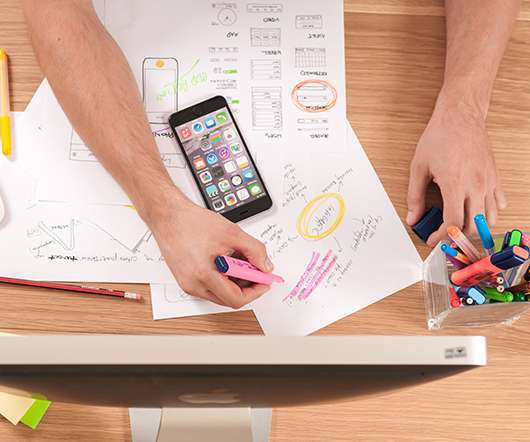 DFJ, Pasadena Angels lead $1.4M funding in Edufii
Ask the Angels
SEPTEMBER 13, 2014
DFJ Frontier and Pasadena Angels have led a $1.4 Blog Company Creation/Operation Fundraising General News Angel Capital Angel Investing Company Sale Exit Strategies Pasadena Angels Startups Valuation VC million Series A funding in Edufii Inc., the social/mobile platform for skill development. Read more here. Tweet Tweet.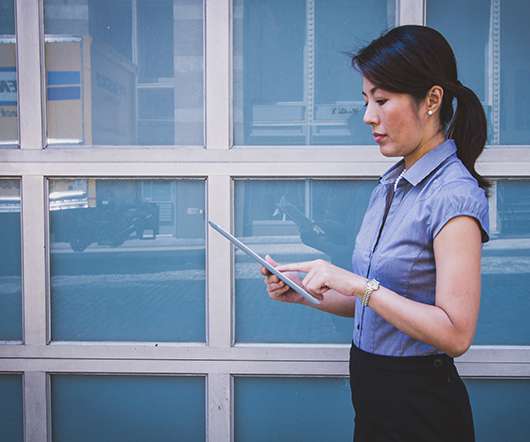 ADP Setting Up Technology Center In Pasadena With 350 Employees
socalTECH
SEPTEMBER 9, 2015
Human resources outsourcing provider ADP is launching a new location in Pasadena, looking to tap into the wealth of technical talent with a new Innovation Center on Lake Avenue. technology center employees growth jobs employment pasadena lakeADP offers up payrolls services and other human resources outsourcing. READ MORE>>.