Company
Draper
Related Topics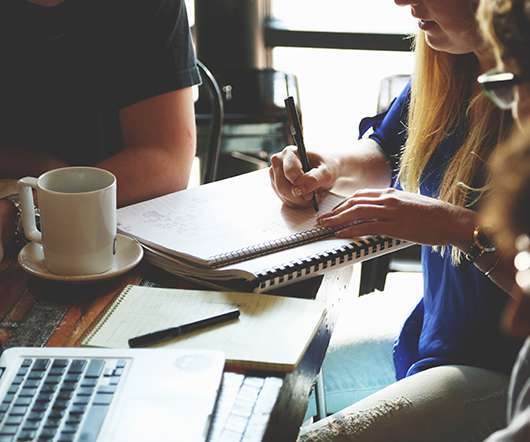 The Bouqs Company Finds $12M For Flower Delivery
socalTECH
FEBRUARY 3, 2016
Venice, California-based The Bouqs Company , the direct, cut-to-order flower delivery provider led by John Tabis, is announcing today that it has raised $12M in a Series B funding. The funding brings the company's total raised to $20M. according to CEO Tabis. READ MORE>>.
500 Startups Presents Bitcoinference
Tech Zulu Event
MARCH 21, 2014
What is it Like to Raise Money for Bitcoin Companies? Adam Draper – Of Boost VC, an SF Incubator/Accelerator. The ultimate plan?
Falling Out of Love with Your Startup
Tech Zulu Event
DECEMBER 29, 2012
Business Entrepreneurship andrew draper betaspring condoms eCommerce entrepreneur manpacks retail subcom subscription toiletries underwear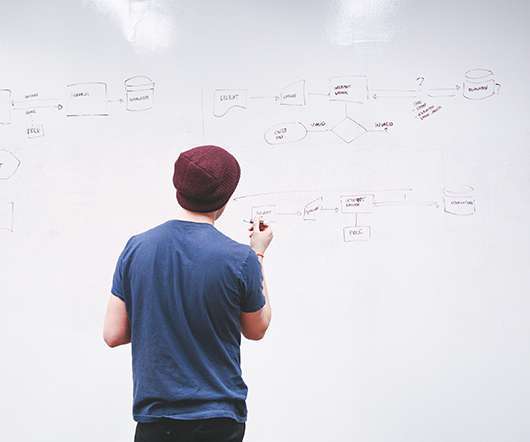 The Riskmaster, lyrics by Tim Draper of DFJ
Eric Greenspan
NOVEMBER 11, 2009
First, my thanks to Tim Draper for allowing me to use his song in my entrepreneur presentations at UCLA, Anderson School of Business and USC, Marshall School of Business. The Riskmaster, lyrics by Tim Draper. Company's looking Moribund. Even Draper will not fund! Company vision. The company's gonna show a profit.