Company
Redpoint
Related Topics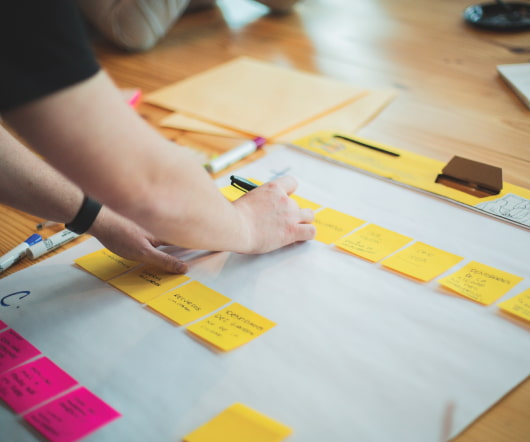 Redpoint Ventures Closes $400M Fund
socalTECH
JANUARY 16, 2013
Venture capital fund Redpoint Ventures , which has an outpost in Los Angeles, has some new cash in the bank, after announcing $400M in a new fund today, Redpoint V. The firm--which has investments in such local companies as Gravity, Chill, Sonos, and Machinima--said the new fund will go towards early stage investing.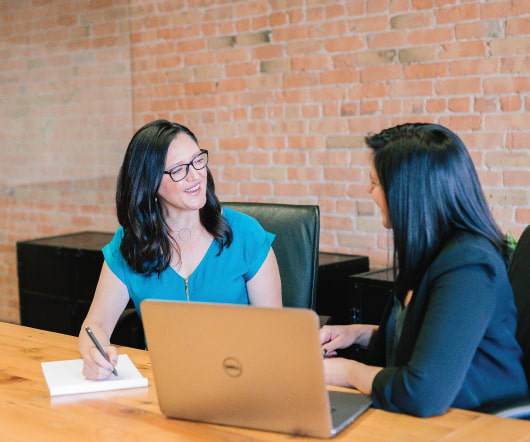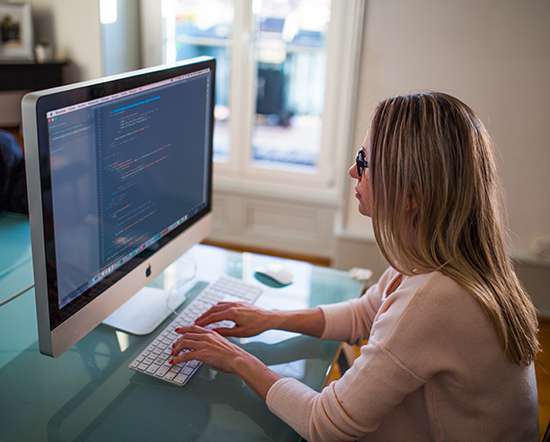 Can The Next Big Tech Company Be Built In LA?
Tech Zulu Event
FEBRUARY 15, 2011
During Twiistup 8 a panel moderated by Jason Nazar (DocStoc) and joined by panelist David Travers (Rustic Canyon), Brian Norgard (Namesake), Fouad ElNaggar (Redpoint) and Demian Sellfors (Media Temple), spoke about if the next big tech company could be built in Los Angeles? Visit TechZulu for full story.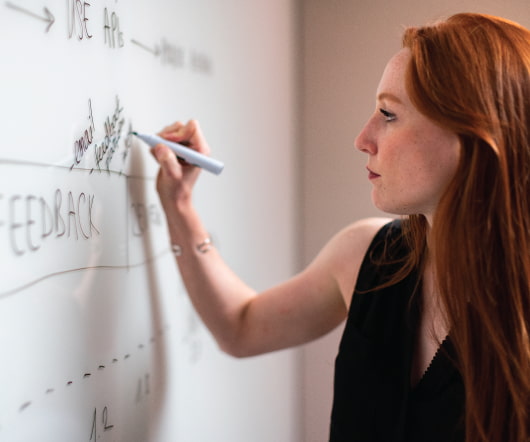 Former LA VC Gets Backing For Enterprise Alerting, Micro Apps Startup
socalTECH
JUNE 17, 2016
Fouad ElNaggar , a former venture capitalist who had been responsible for the Los Angeles office of Redpoint Ventures, has scored funding for a new startup, Sapho. ElNaggar was in Redpoint's LA offices from 2005 until 2011, and had stints on the boards of Machinima and Hark, among other companies. Sapho is in Silicon Valley.