Company
Santa Monica
Related Topics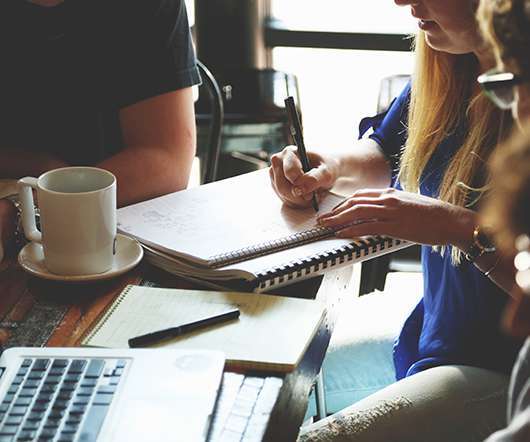 SaaS Funding Targest Software Companies With New Santa Monica Office
socalTECH
SEPTEMBER 13, 2016
SaaS Funding , a new provider of debt funding to software-as-a-service companies, said it has set up an office in Santa Monica. The company, which provides senior and junior debt capital, says it is targeting Software-as-a-Service (SaaS), digital media and tech enabled service companies who are bootstrapped or backed by angels.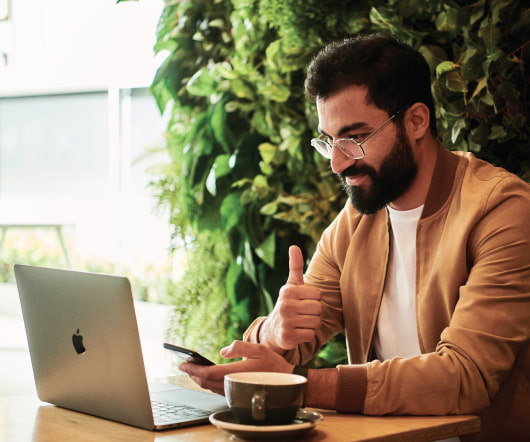 TZ Tech Crawl Santa Monica | Round 3
Tech Zulu Event
SEPTEMBER 17, 2012
The Tech Crawl is back and in full swing heading to Santa Monica Silicon Beach area! Where: Santa Monica, CA (Silicon Beach!).