Company
Santa Monica
Startup
Related Topics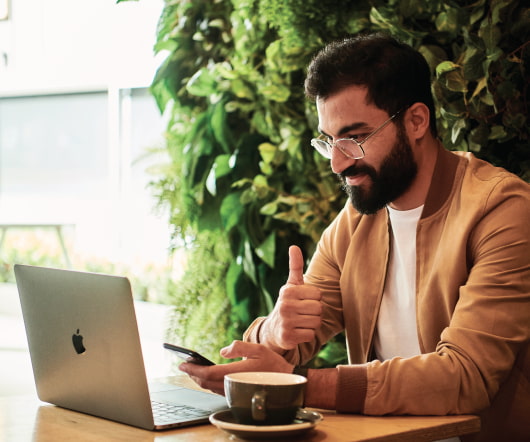 TZ Tech Crawl Santa Monica | Round 3
Tech Zulu Event
SEPTEMBER 17, 2012
The Tech Crawl is back and in full swing heading to Santa Monica Silicon Beach area! Where: Santa Monica, CA (Silicon Beach!).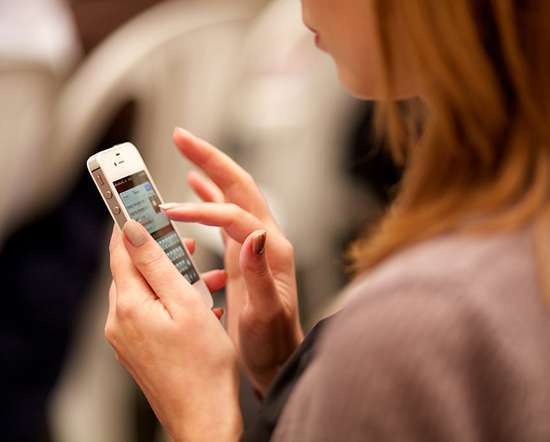 Esri Powers Pokemon Hunting Map From Santa Monica's Pokevision
socalTECH
JULY 27, 2016
Pokevision is based in Santa Monica. Esri develops mapping software, heavily used in corporate GIS applications, but also now being used via APIs for many startup mapping app features. The company has been making a big outreach to the startup community in the past few years, an alternative to Google Maps and others.