Company
Software
UCLA
Related Topics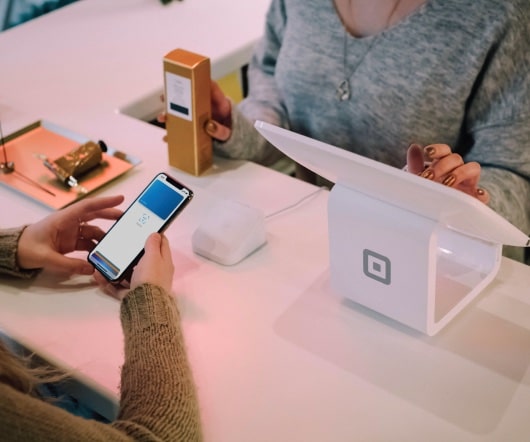 Congrats To The Spotlight: LA Tech Fall Presenting Companies at UCLA
Tech Zulu Event
OCTOBER 20, 2011
After months of submissions and the amazing help from our judges , the Spotlight is shinning down on awesome companies that were born right out of Southern California. This Spotlight takes place Thursday, October 27, at UCLA. And now without further ado I present the Spotlight: LA Tech Fall Companies: Spotlight Companies.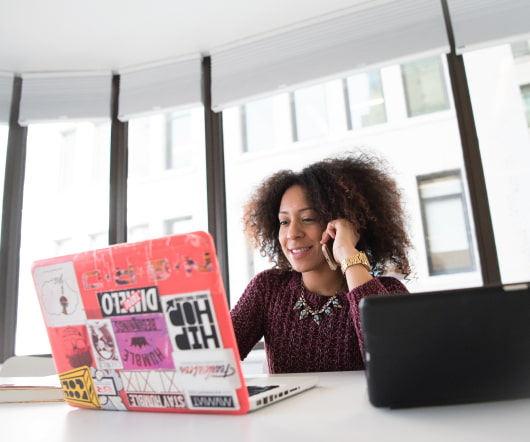 AuditFile, Started At UCLA, Raises $3M For Auditing Software
socalTECH
AUGUST 14, 2014
AuditFile , a developer of cloud-based auditing software for CPAs, has raised $3M in a funding round, the company said Thursday. The company was founded by Kevin Bong, who started the company in his dorm room at UCLA as a senior. The company now has its headquarters in San Francisco. READ MORE>>.