Content
Help
Related Topics
StartupRoar - Great Content for Startups
SoCal CTO
JULY 13, 2011
The home page always shows the latest and greatest content coming out. All content is shown as a snippet and links directly back to the source.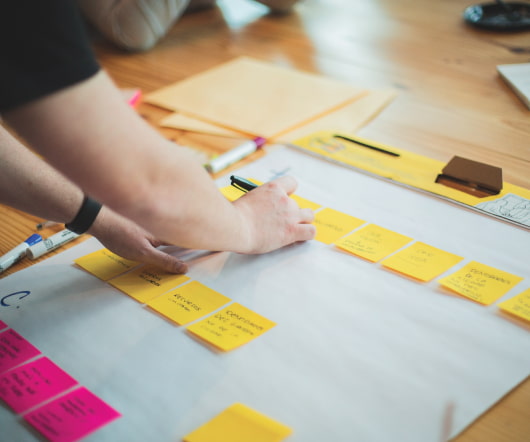 PublishThis Enhances Content Curation Tool
socalTECH
MARCH 13, 2013
PublishThis , the Los Angeles startup headed by Matt Kumin, has enhanced the firm's online, content marketing and curation management tool. The firm said the latest version of its platform is aimed at brands, retailers, media companies, and trade associations, to help them scale their content efforts across digital channels.