Content
Media
Related Topics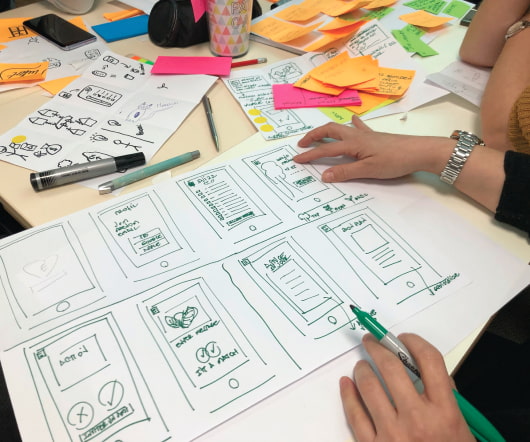 Demand Media Sees Steep Drop In Content Revenues, Cuts Staff
socalTECH
NOVEMBER 6, 2015
Santa Monica-based Demand Media is continuing to see a steep drop in revenues from its content and media efforts, reporting Thursday afternoon that it had $15.9M in revenues from its Content & Media segments, compared with $33.6M in the same quarter in 2014. The company reported a total, Q3 revenue of $28.5M.
StartupRoar - Great Content for Startups
SoCal CTO
JULY 13, 2011
The home page always shows the latest and greatest content coming out. All content is shown as a snippet and links directly back to the source.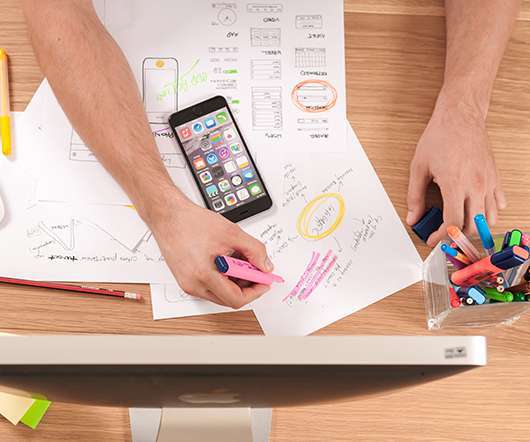 Naritiv Raises $3M For Snapchat Content
socalTECH
JANUARY 29, 2016
Los Angeles-based Naritiv , a new startup developing a network of content creators for Snapchat, has raised $3M in a funding round, the company said Thursday. The startup--founded by Dan Altmann and Eric Posen--says it is enabling the creation of mobile-first content for Snapchat and other social network platforms. READ MORE>>.