Content
Redpoint
Related Topics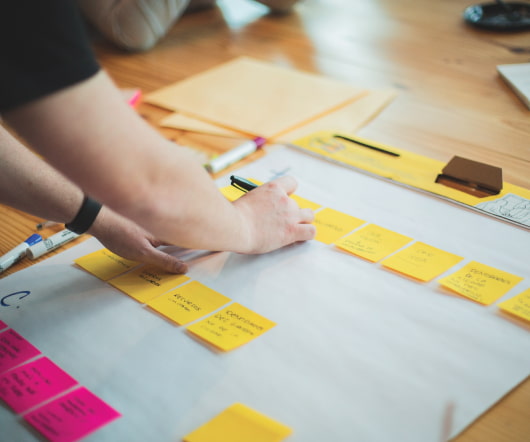 Gravity Debuts Content Personalization API
socalTECH
FEBRUARY 1, 2013
Gravity is backed by GRP Partners, Redpoint Ventures and August Capital, having most recently raise d$10.6M in a Series B funding round in October.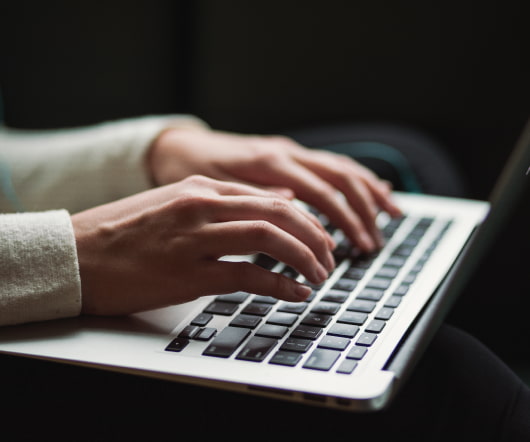 Jaunt Finds $65M To Open VR Studio In Los Angeles
socalTECH
SEPTEMBER 21, 2015
jauntvr jaunt virtual reality content hollywood film cinema cinematic videos venture capitalJaunt , a developer of cinematic, virtual reality hardware and software, said this morning that it has opened up a new, virtual reality studio in Los Angeles, after receiving $65M in a Series C funding. READ MORE>>.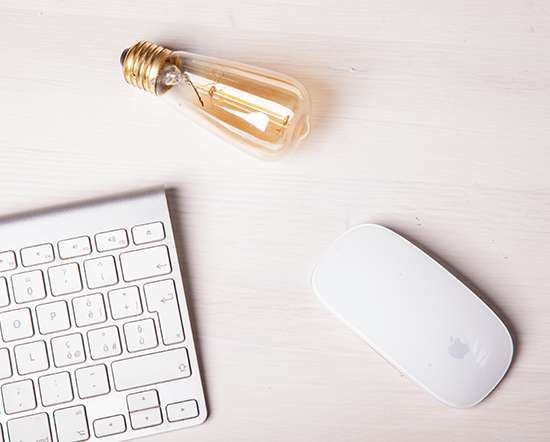 Tastemade: Our Content Better Than Ads
socalTECH
MARCH 20, 2015
Santa Monica-based food show producer Tastemade , the venture-backed Youtube show developer, said that it has conducted a brand research study, which finds that brands that integrate into content do far better with viewers than those who use typical advertising. tastemade youtube food foodie content hollywood advertising study