Content
Redpoint
Related Topics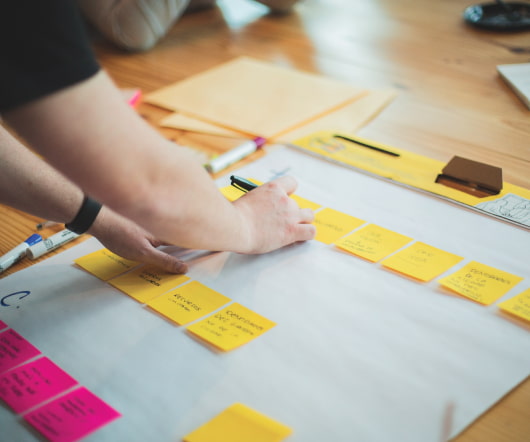 Gravity Debuts Content Personalization API
socalTECH
FEBRUARY 1, 2013
Gravity is backed by GRP Partners, Redpoint Ventures and August Capital, having most recently raise d$10.6M in a Series B funding round in October.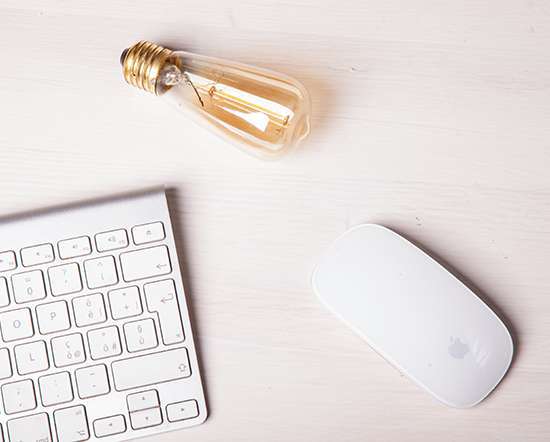 Tastemade: Our Content Better Than Ads
socalTECH
MARCH 20, 2015
Santa Monica-based food show producer Tastemade , the venture-backed Youtube show developer, said that it has conducted a brand research study, which finds that brands that integrate into content do far better with viewers than those who use typical advertising. tastemade youtube food foodie content hollywood advertising study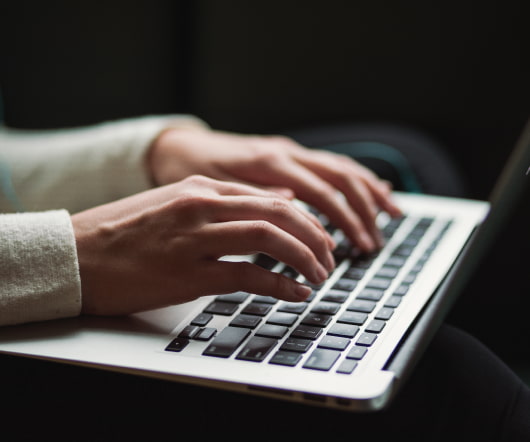 Jaunt Finds $65M To Open VR Studio In Los Angeles
socalTECH
SEPTEMBER 21, 2015
jauntvr jaunt virtual reality content hollywood film cinema cinematic videos venture capitalJaunt , a developer of cinematic, virtual reality hardware and software, said this morning that it has opened up a new, virtual reality studio in Los Angeles, after receiving $65M in a Series C funding. READ MORE>>.