Content
RSS
Related Topics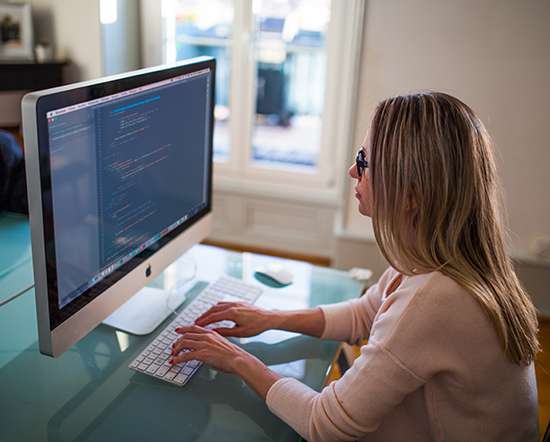 VIRURL Adds RSS Ads
socalTECH
DECEMBER 27, 2012
Los Angeles-based VIRURL , the provider of online advertising technology, said Thursday that it has added a new feature called RSS Ads. The firm said its new feature allows publishers to use RSS (Really Simple Syndication) feeds to automatically distribute and create ads from a publisher's articles. READ MORE>>.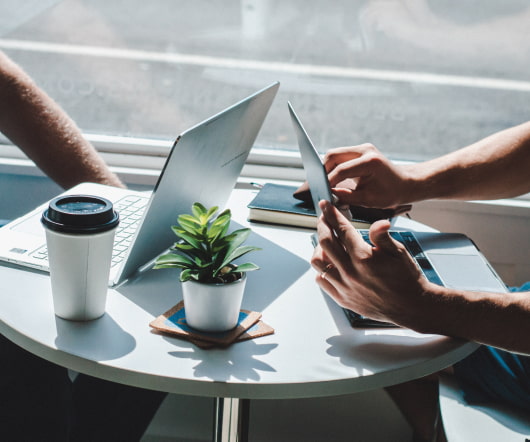 Lunch.com Adds Personalized RSS Feeds
socalTECH
SEPTEMBER 1, 2010
Johnson, told its users today that it has unveiled a new, personal RSS feed feature to the site. According to Lunch.com, the new feed can be added to blogs, personal sites, or elsewhere to help users promote their content. Los Angeles-based Lunch.com , the online social media and networking site run by J.R. READ MORE>>.