Content
Sites
Related Topics
StartupRoar - Great Content for Startups
SoCal CTO
JULY 13, 2011
The home page always shows the latest and greatest content coming out. All content is shown as a snippet and links directly back to the source.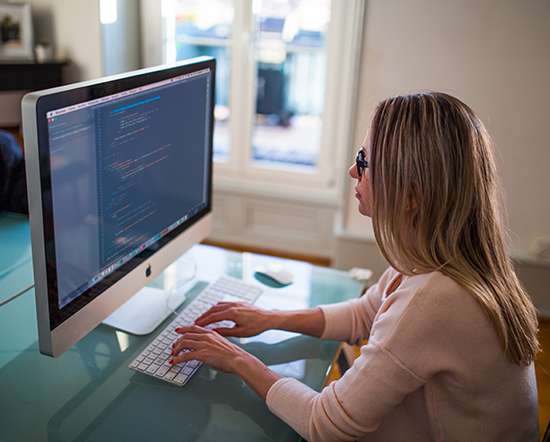 Pluto.TV Inks Deals For Content From Hulu, Jukin, Others
socalTECH
JULY 2, 2015
Los Angeles-based streaming media site Pluto TV has inked a deal to stream free content from Hulu, Jukin Media, and a number of others , to bolster the content lineup for the service. operates an online and mobile service which provides curated access to video streaming content, and is venture backed by U.S. Pluto.tv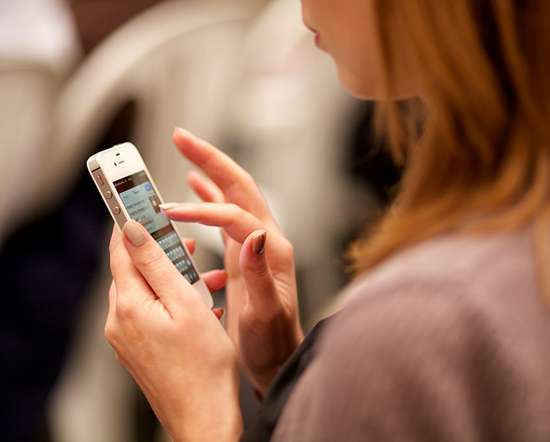 Attn: Gets $18.5M For News Site
socalTECH
FEBRUARY 19, 2016
West Hollywood-based Attn: , a company which publishes an online news site focused on social topics like economic mobility, civil rights, education, criminal justice, and the environment, has raised $18.5M in a funding round, the company disclosed on Friday. attn venture capital news publishing content liberal social mobileREAD MORE>>.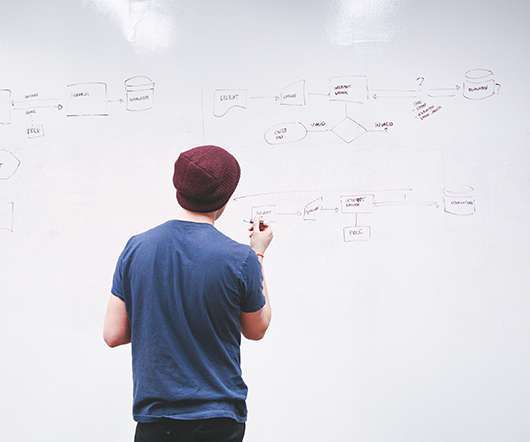 AudioMicro Launches New Stock Content Sites
socalTECH
FEBRUARY 24, 2011
Sherman Oaks-based AudioMicro.com , the stock audio site run by Ryan Born, debuted four new content sites Thursday at the Launch Conference. Born showed off ChooseTattoos , ImageCollect , InfographicStock , and Cartoonsy at the conference. READ MORE>>. audiomicro choosetattoos stock images imagecollect cartoon cartoonsy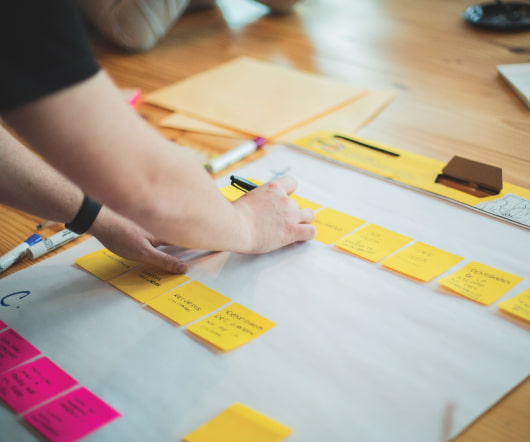 PublishThis Enhances Content Curation Tool
socalTECH
MARCH 13, 2013
PublishThis , the Los Angeles startup headed by Matt Kumin, has enhanced the firm's online, content marketing and curation management tool. The firm said the latest version of its platform is aimed at brands, retailers, media companies, and trade associations, to help them scale their content efforts across digital channels.