Content
THQ
Related Topics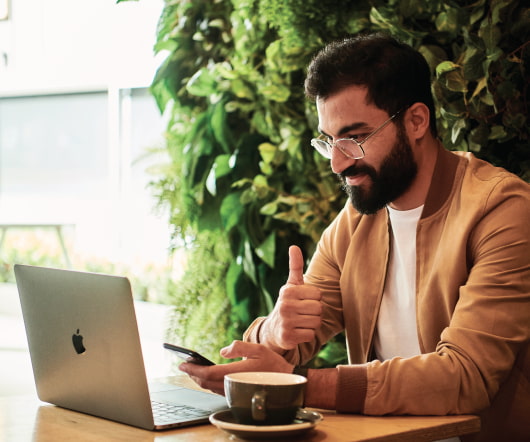 THQ Revives Korean BBQ Truck
socalTECH
FEBRUARY 16, 2011
THQ said it will be serving up heavily subsidized food in Los Angeles and San Francisco from the truck, including fresh tacos, burritos and rice bowls.
THQ Sets Deepak Chopra Title Release
socalTECH
JULY 25, 2011
According to THQ, the new title will be published later this fall. leela deepak chopra meditation yoga chakra videogame content games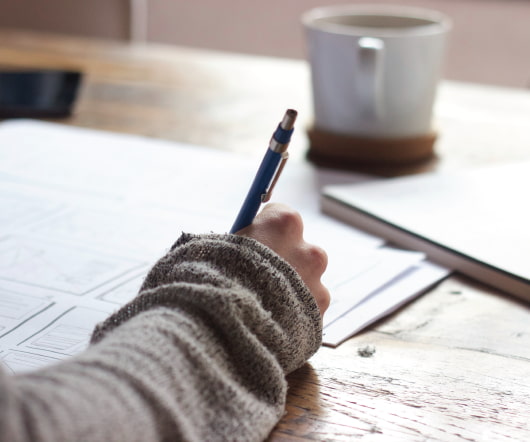 THQ Releases Homefront Sales Figures
socalTECH
MARCH 16, 2011
THQ's title is set in the u.S. THQ said it will be shipping the title in Europe and Asia Pacific throughout this week. READ MORE>>.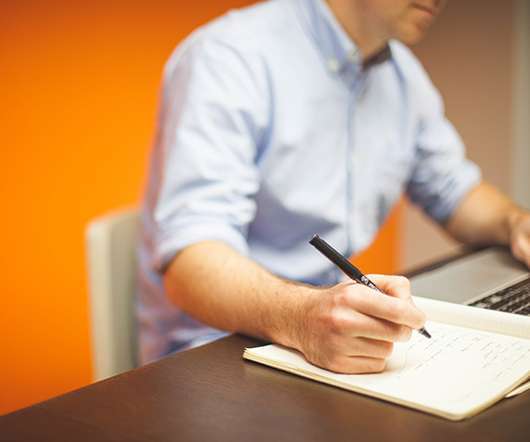 Rumors Swirl Around THQ
socalTECH
JANUARY 16, 2012
Rumors have been swirling around Agoura Hills-based THQ since this weekend, when a gaming industry analyst, Peter Skerritt, reported that the videogame maker was either looking for a buyer or shutting down its videogame development efforts, cancelling its 2014 lineup. READ MORE>>.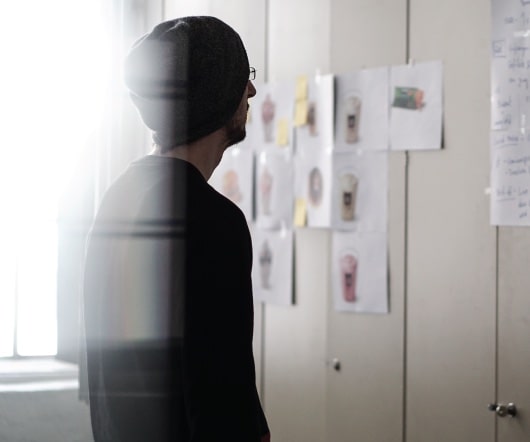 THQ's Homefront Hits Retailers
socalTECH
MARCH 15, 2011
Agoura Hills-based THQ said today that its newest gaming title, Homefront, has hit retail stores. The war game--set in the U.S. READ MORE>>.