CTO
Southern California
Related Topics
Startup CTO Salary and Equity Data
SoCal CTO
FEBRUARY 22, 2011
The data is a bit tough to deal with via a post, so I've shared it two ways: You can find a PDF with some analysis at: CTO Equity Compensation PDF.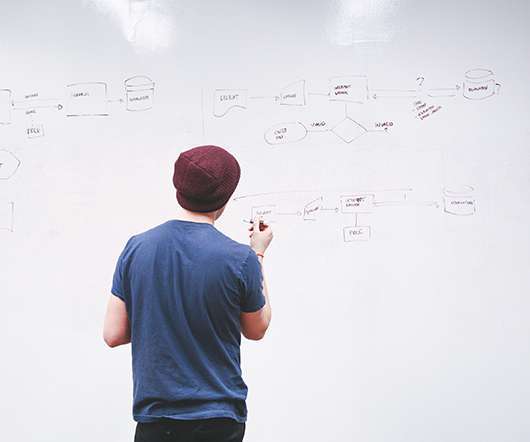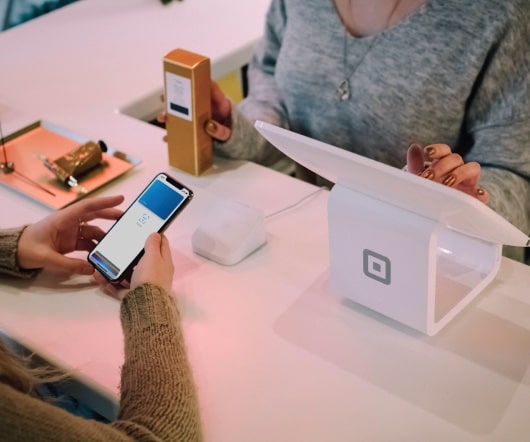 Networking Events in Los Angeles and Southern California
SoCal CTO
OCTOBER 6, 2009
He talks about a bunch of the different networking events that occur in Los Angeles and other parts of Southern California. And here's where you can find more events: SoCalTech Calendar – A great aggregation of events around Southern California that has been pulled together for years by Ben Kuo. Great post by John Shiple.