Custom
Los Angeles
UCLA
Related Topics
LA Tech Startup Innovators and Fun Facts
Tech Zulu Event
JULY 16, 2013
If that's news to you, here are eleven of Los Angles' best and brightest. Fun Fact: Los Angeles heavy hitters J.J. Silicon Valley?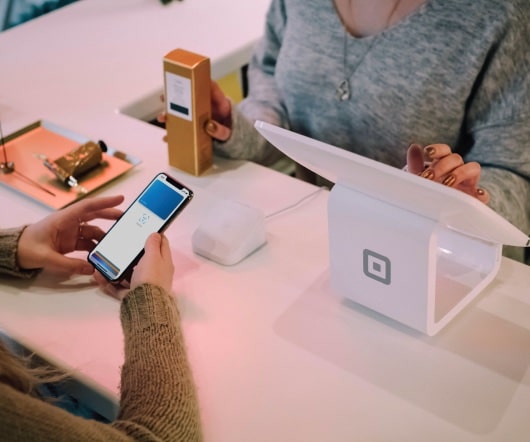 Congrats To The Spotlight: LA Tech Fall Presenting Companies at UCLA
Tech Zulu Event
OCTOBER 20, 2011
This Spotlight takes place Thursday, October 27, at UCLA. Where: UCLA Anderson School of Management, 110 Westwood Plaza, Los Angeles, CA 90095. They are dedicated to providing high-availability systems, beautiful user interfaces, furious developer support and unparalleled customer care. Join Us. Event Details.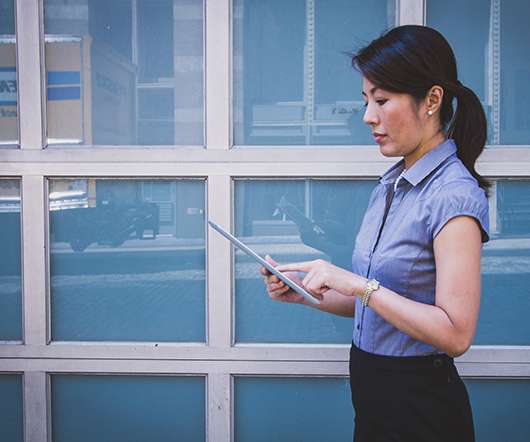 CEO meeting in westside Los Angeles (Santa Monica), March 13th [Updated]
CEO Flow
MARCH 2, 2009
The theme of CEOFlow is to explore what it takes to create predictable revenue & sustainable growth.  It will consist of a fixed group of up to 12 CEOs which will meet in person and support each other in navigating through the economic turmoil, generating revenue and working with investors and customers in the new climate. Just write me).