Custom
Software
Related Topics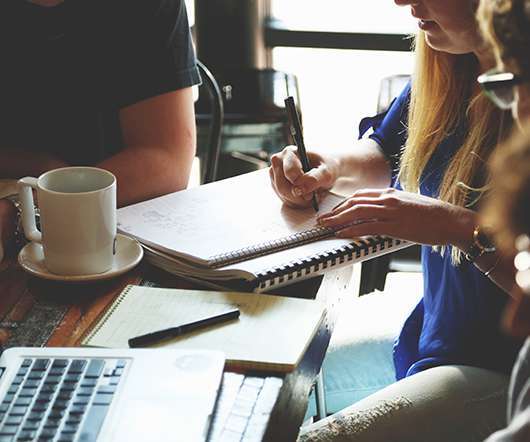 ReachLocal Trumpets Marketing Automation Customer List
socalTECH
MARCH 27, 2014
ReachEdge helps small and medium sized businesses with their online marketing efforts, including managing their website, advertising, SEO, lead management, and tracking of customer acquisition efforts. reachlocal marketing automation customers leads software The product had been launched in September of 2013. READ MORE>>.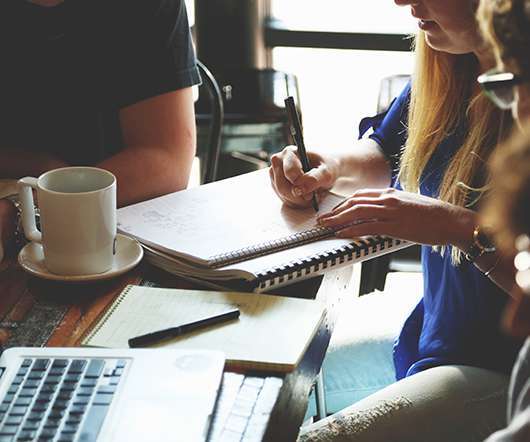 If You Don't Respect Your Customers You Won't Be Successful
Both Sides of the Table
DECEMBER 7, 2014
I spend a lot of time with startups and thus hear many companies talk about their approach to sales and their interactions with customers. From these meetings you can really tell the leaders that care deeply about their customers and those the look down on them. Gold dust. Contrast that with a VC conversation I had. " I cringed.
Customer Validation - 33 Great Articles
SoCal CTO
OCTOBER 6, 2011
Either: "That's interesting. I'm going to take that thought out into the field and validate it with my customers." Beware of Mentors.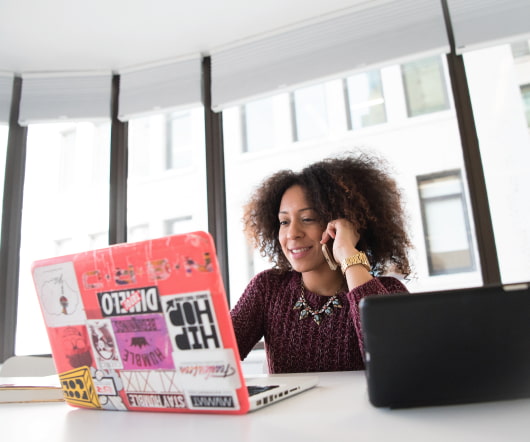 ChowNow Extends Android Pay Restaurant Customers
socalTECH
MAY 16, 2016
Los Angeles-based ChowNow , which develops tablet-based, online ordering and marketing software for restaurants, has inked a partnership with Google , to help its restaurants accept Android Pay. ChowNow said the support will be a standard feature, and will not cost additional for its current restaurant customers. READ MORE>>.