Design
Technology
Related Topics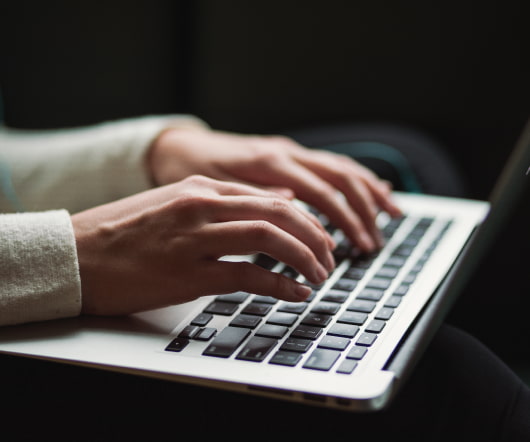 Technology Trends of 2016
Tech Zulu Event
DECEMBER 29, 2015
Technology is constantly evolving and maturing. The post Technology Trends of 2016 appeared first on TechZulu. In fact, the U.S.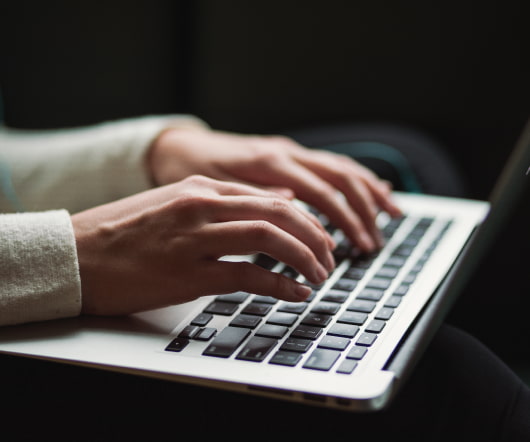 Gehry Technologies Lands $10M For Architecture Software
socalTECH
DECEMBER 6, 2011
Los Angeles-based Gehry Technologies , a developer of architectural design software co-founded by architect Frank Gehry, announced Tuesday that it has raised $10M in a Series B financing round. The firm said the funding will go towards the firm's consulting services, as well as towards technology development. READ MORE>>.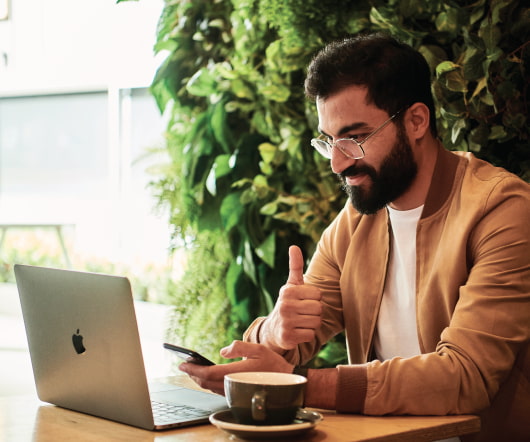 Workpop: Using UX And Design To Power The Next Career Site
socalTECH
SEPTEMBER 26, 2014
Online job and career sites still seem to be in another decade, when it comes to both design--and user friendliness. Can a startup gain a foothold in the competitive market by designing the right UX and user experience to make a job and career site for everyone? Starting on the employer side first, we put a big emphasis on design.