Development
Software
Related Topics
Working with Developers
SoCal CTO
APRIL 28, 2014
There was a lot of passion in the room last week when I presented Working with Developers at the Stubbs Precellerator. Go watch a few episodes.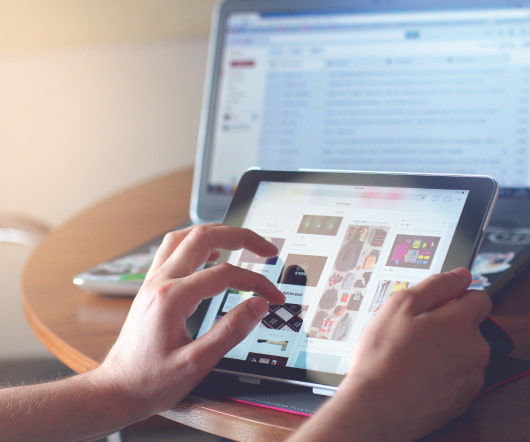 Startup Development
SoCal CTO
APRIL 23, 2010
I've come to realize that I have lots of posts around startup software development scattered around in different posts. How to Work With a Contract Web Developer How To Bootstrap Your StartupThought it would be good to capture them in one spot and also include links to related posts from other sources.
Document Your MVP for a Developer
SoCal CTO
DECEMBER 19, 2012
He wanted to get input from me on what he's doing, and he wants to begin to ask developers what it would take to build his product.
Startup CTO or Developer
SoCal CTO
JANUARY 26, 2010
What worries me a bit is how often I read that startups should hire a developer / hands-on lead developer. Gap closed, right? Accounting?