Development
Software
Software Development
Related Topics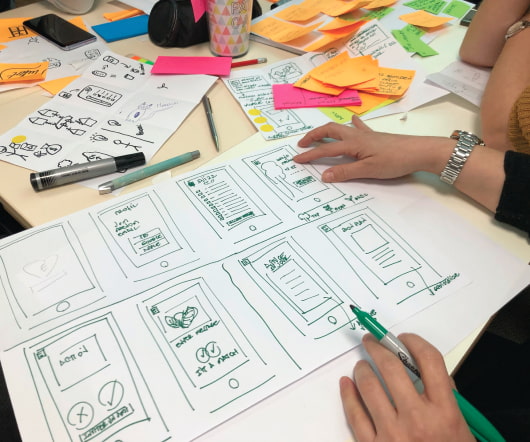 Poor Software Developers - Pull the Plug Early
SoCal CTO
FEBRUARY 17, 2011
There's an old adage in software development that I refer to all the time: The first 90% of development takes 90% of the time. used this when I taught software engineering. And I use it all the time now when I get the kind of message that I received: I'm looking for a web developer to continue work on my website.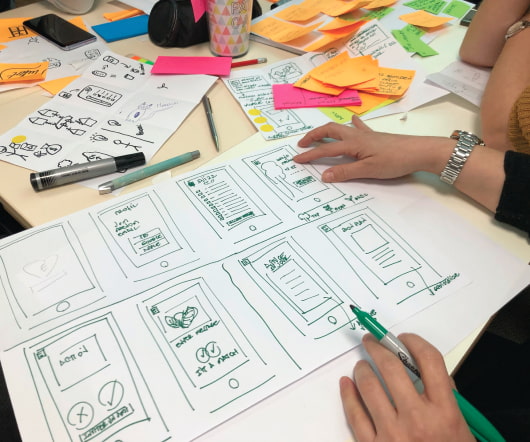 Startup Software Development – Do Your Homework Before You Develop Anything
SoCal CTO
DECEMBER 9, 2009
I just had an all-too common conversation with the founder of a startup who had spent more than a year working with a software development company who had produced a mess. The mess really comes from a developer who was willing to get started on a product that was not fully thought out. Some founders are taken aback. Partners?
Working with Developers
SoCal CTO
APRIL 28, 2014
There was a lot of passion in the room last week when I presented Working with Developers at the Stubbs Precellerator. Go watch a few episodes.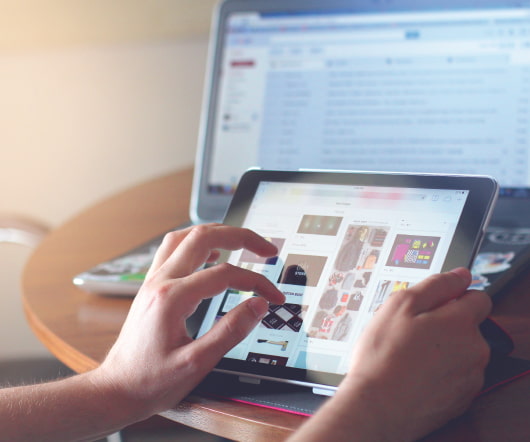 Startup Development
SoCal CTO
APRIL 23, 2010
I've come to realize that I have lots of posts around startup software development scattered around in different posts. How to Work With a Contract Web Developer How To Bootstrap Your StartupThought it would be good to capture them in one spot and also include links to related posts from other sources.