Tue.Mar 06, 2012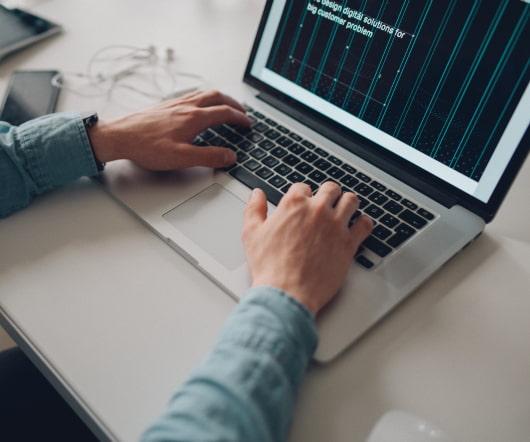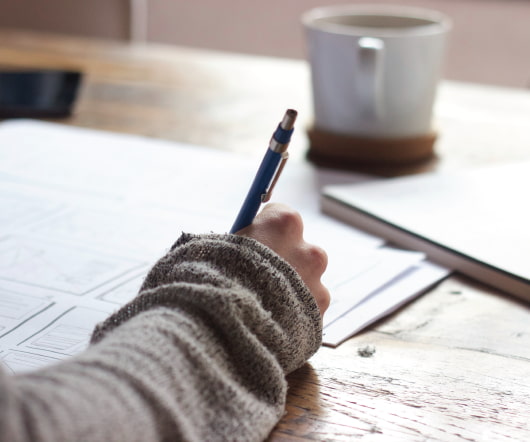 SignNow Raises $2M For iPad Signature App
socalTECH
MARCH 6, 2012
Newport Beach-based SignNow , a developer of iPad applications which allows users to legally sign documents from the Apple device, said today that it has raised $2M in a Series A funding round. The round was led by Khosla Ventures. SignNow is headed by Chris Hawkes. READ MORE>>. signnow venture capital ipad signature capture sign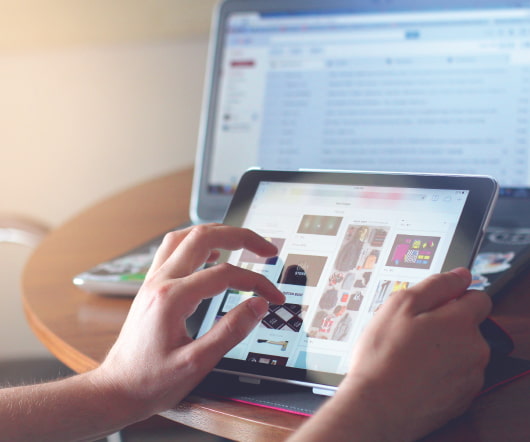 MyLife.com Plans $35M Marketing Push
socalTECH
MARCH 6, 2012
The company says is now has over 60 million registered members, and is seeing 350 million searches per month on its site. READ MORE>>.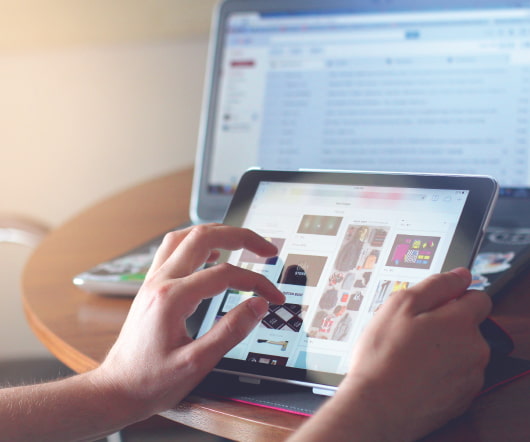 Dollar Shave Club Gets $1M To Disrupt The Razor Industry
socalTECH
MARCH 6, 2012
Michael Dubin has just one goal with his new startup: to totally disrupt the razor blade industry. The new startup, which spawned out of the walls of Science Inc., the business incubator and studio headed by former MySpace CEO Mike Jones, offers up a online, subscription service which delivers high quality razors to customers on a monthly basis.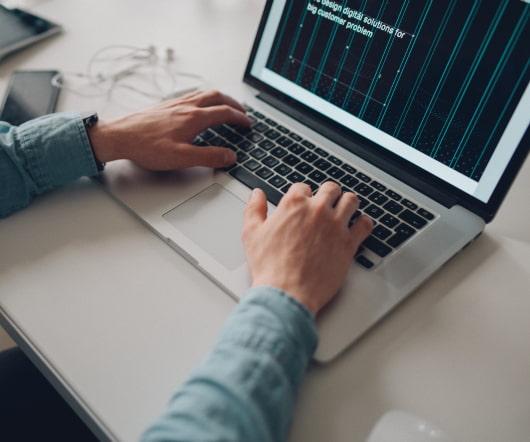 LAUNCH Conference Tops $1M In Prizes
socalTECH
MARCH 6, 2012
The LAUNCH Conference , the technology startup launch conference organized by Mahalo CEO Jason Calacanis, has just surpassed $1 million in prizes, Calacanis said Tuesday afternoon. LAUNCH is an alternative startup launch event which Calacanis founded, after parting ways with TechCrunch founder Michael Arrington over TechCrunch50. READ MORE>>.
More Trending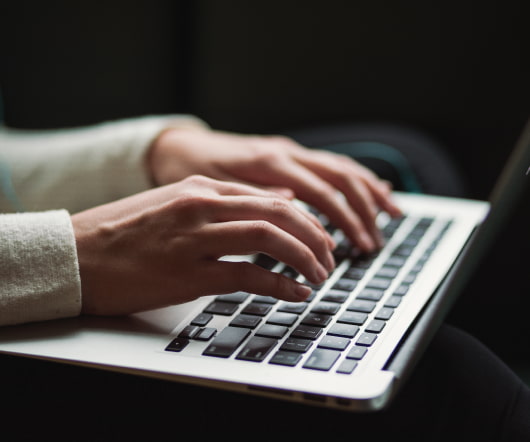 WD Ships 2.5-inch SAS Hard Drives
socalTECH
MARCH 6, 2012
Irvine-based Western Digital announced today that it is shipping a third generation of 2.5 inch, SAS (Serial Attached SCSI) hard drives. The new hard drives are aimed at the enterprise server and storage market, and offer up 10,000 RPM performance and a 6 Gb/s SAS interface, and capacities of 300 GB, 450 GB, 600 GB, and 900 GB. READ MORE>>.