Tue.Apr 24, 2012
Diving Into Google Drive
Tech Zulu Event
APRIL 24, 2012
Google Drive is a cloud-service for files that offers 5GB of space to use however you wish right out of the gate for free. It's like magic.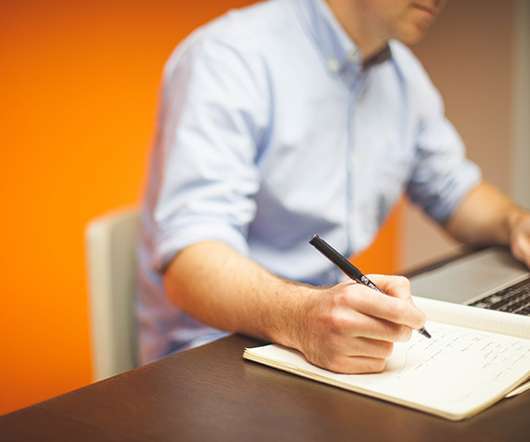 Punchcard Links With Local Marketing Group
socalTECH
APRIL 24, 2012
Pasadena-based Punchcard , the developer of mobile loyalty applications which is headed by Andy Steuer, said today that it has signed an agreement with KDA Group , a local marketing agency. Punchcard said the agreement authorizes the agency--one of the largest in the U.S.--to sell, manage, and promote Punchcard's products. READ MORE>>.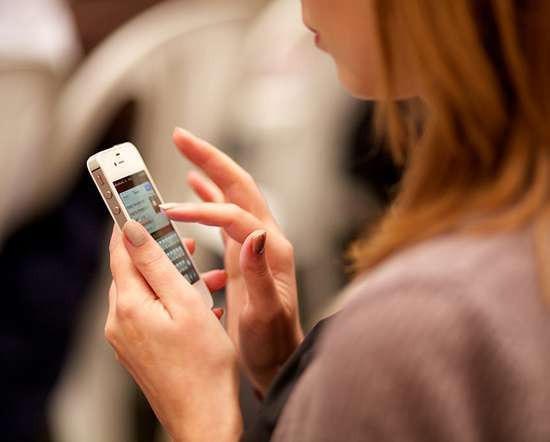 Digital Hollywood
SoCal Tech Calendar
APRIL 24, 2012
Monday, April 30, 2012 -- Digital Hollywood. link] (more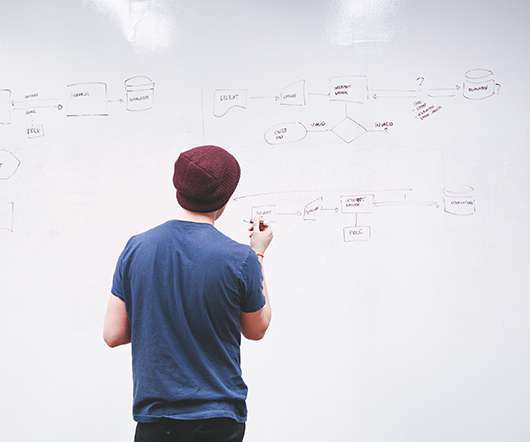 More Trending