Fri.Mar 16, 2012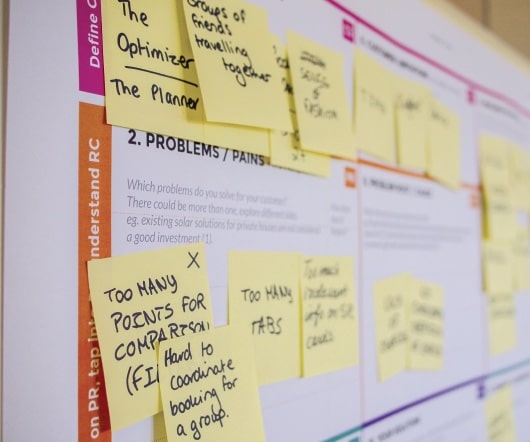 Crosscut Ventures Raising Second Fund
socalTECH
MARCH 16, 2012
Los Angeles-based Crosscut Ventures , the early stage, venture capital investment firm run by Rick Smith and Brian Garrett, looks to be kicking off a new fund, according to an SEC filing this week. Details on the fund size were not included in the filing, and the firm has not commented on the filing. READ MORE>>.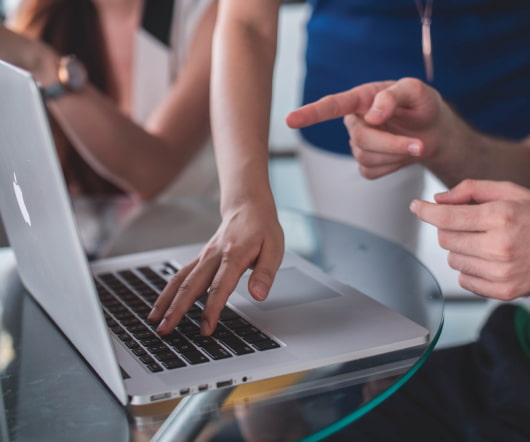 More Trending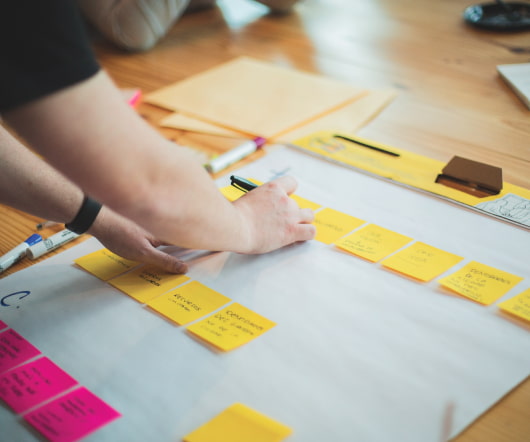 Essential Learning Acquired By Vista Equity Partners
socalTECH
MARCH 16, 2012
San Diego-based Essential Learning , which develops interactive education and learning software for behavioral and community health, substance abuse, corrections, developmental disability and child welfare organizations, has been acquird by private equity firm Vista Equity Partners. Financial terms of the buy were not disclosed. READ MORE>>.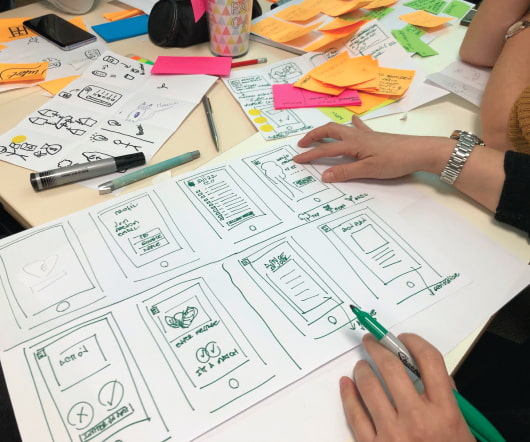 AnyMeeting Launches Instant Meeting Service, AnyMeeting Now
socalTECH
MARCH 16, 2012
Huntington Beach-based AnyMeeting is trying to make it easier for people to try out its free webconferencing service with a new feature called "AnyMeeting Now". The newly launched feature allows users to instantly start a free web conference session, even without creating an account on the service. READ MORE>>.