May, 2012
It's Morning in Venture Capital
Both Sides of the Table
MAY 23, 2012
This article originally ran on PEHub. If you prefer the super short version – I've summarized the post in the final section. Morning in VC.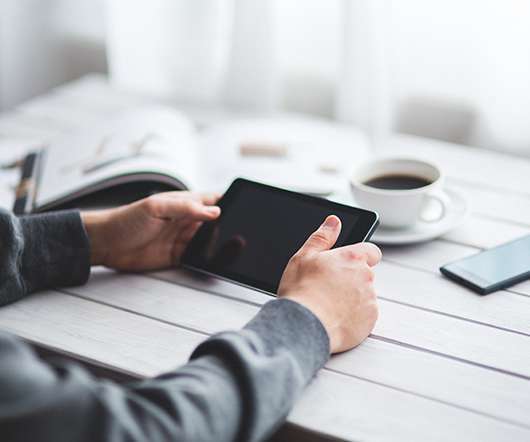 Los Angeles Startup Events
SoCal CTO
MAY 22, 2012
I recently posted about the Increase in Early-Stage Startup Activity in Los Angeles. In that post, I mentioned how one of the signals is the big increase in number of startup events and the number of attendees at those events. Of course, given the size of this list and having kids, I really can't attend a lot of these.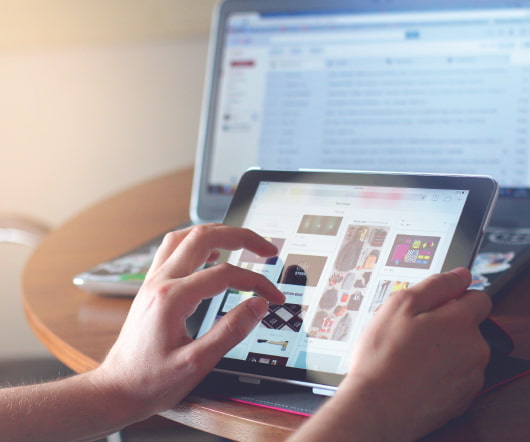 You Can Compete with Free-and Win
Frank Addante
MAY 23, 2012
A good product is always more valuable than the free alternative, even when you sell yo-yo upgrades. Then he told me that business had gotten tougher.
More Trending