June, 2012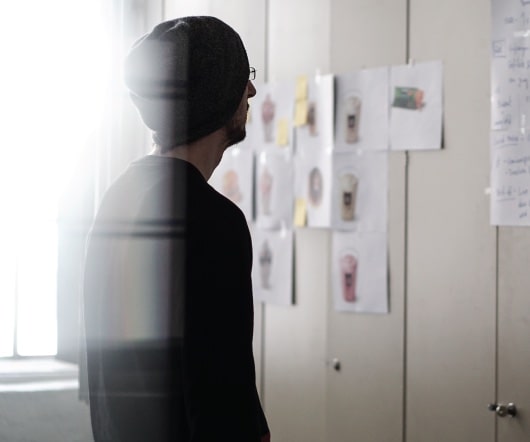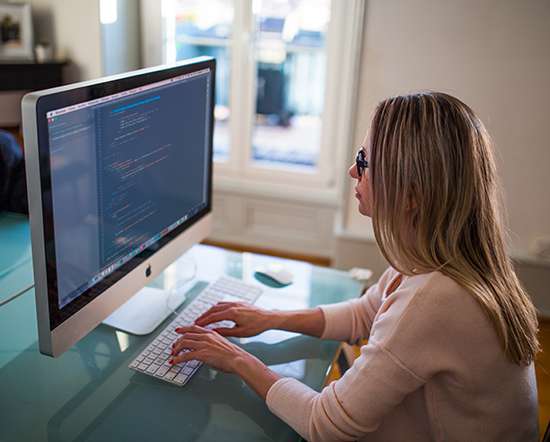 The Power of Torso TV (Why Media is Racing to the Middle)
Both Sides of the Table
JUNE 6, 2012
This article originally ran on TechCrunch. Chris Anderson wrote a really influential book some years ago called " The Long Tail " that shaped how many people think about emerging Internet markets. If you haven't read it you should consider adding it to you library. It was especially influential in my mind in thinking about media.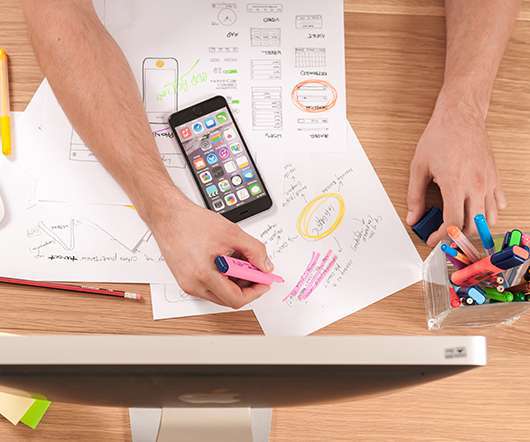 Represent.LA Looks To Map LA Startups
socalTECH
JUNE 4, 2012
Brown says that the site is a way to "promote the LA tech scene and strengthen the community bonds that span across a wide distance and many freeways."
More Trending