October, 2011
Ten Startup Tips From Steve Jobs
InfoChachkie
OCTOBER 10, 2011
Note: This is an installment in the Iconic Advice series. Other installments include: Words of startup wisdom from Jeff Bezos. Steve's Startup Tips.
Lead, Follow or Get the Fuck Out of the Way
Both Sides of the Table
OCTOBER 22, 2011
Today's post courtesy of the Dave McClure school of vocabulary. About a month ago I was meeting with a seasoned entrepreneur. It happens.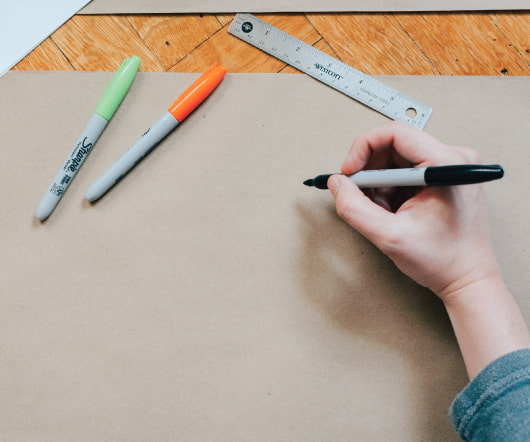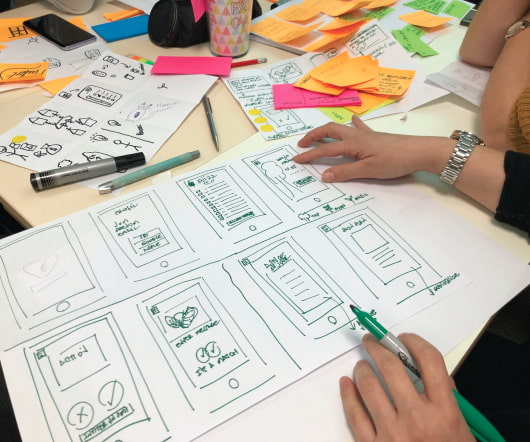 More Trending