July, 2012
Interview with Jeremy Gocke, Fliptu
socalTECH
JULY 16, 2012
With the proliferation of social media, how do you--as a brand--manage all of those various websites, content, and media? What is Fliptu? Thanks!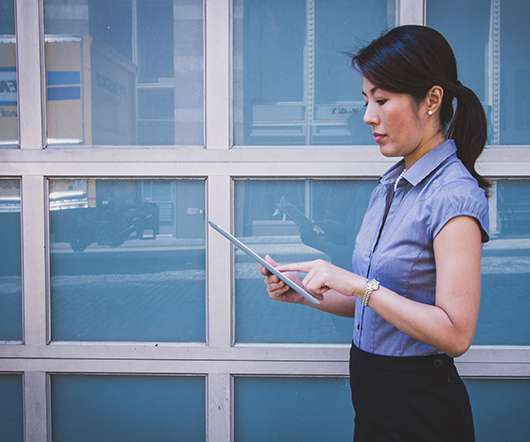 Lead Developer to CTO at a Startup
SoCal CTO
JULY 23, 2012
I received a great question via LinkedIn: I'm the founding engineer and working hard to launch my startup. seem to encounter a lot of people who want to attach a CTO label to me as I'm the only programmer on the founding team of three. What can I do to best equip myself to step up when the need to officially fill this role arises? Accounting?
Coull Entrepreneurs Get More Customers
InfoChachkie
JULY 16, 2012
Coull Offers Advertisers Video Skimlinks. Apologies:  an incomplete draft of this article was inadvertently sent out previously via RSS.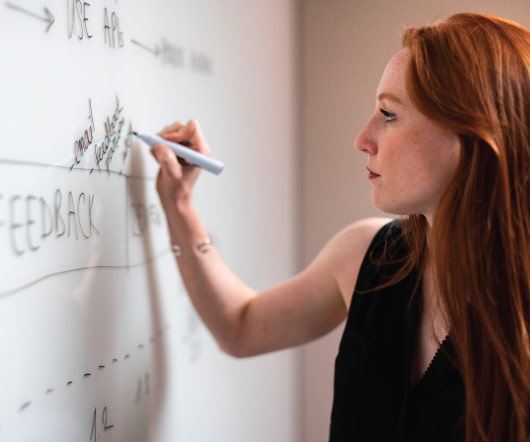 The Most Obvious Mobile Ad Unit and What the New York Times Got Wrong
Both Sides of the Table
JULY 13, 2012
The New York Times recently ran an article titled, " Tech Companies Leave Phone Calls Behind." " I love the NY Times and am a paying subscriber. But this article missed the real trend. They cite Quara, Google, Twitter & Facebook as obvious examples. … phones cost money, phones do not scale. But only from customers. 2.
TZ Tech Crawl | Take A Tour of Silicon Beach
Tech Zulu Event
JULY 13, 2012
Join TechZulu on a tour of some of the hottest Silicon Beach tech companies. The Deets. When: July 26, 2012 6-11pm. What do you do on a Tech Crawl?
More Trending