Sat.Feb 25, 2012 - Fri.Mar 02, 2012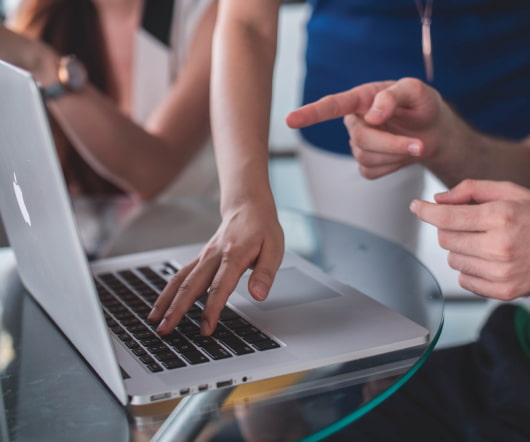 Five Startup Tips From The Beatles
InfoChachkie
MARCH 1, 2012
Article first published as Five Business Tips From The Beatles on Technorati. This part one of a two part series; you can access part two HERE.
Interview with Andy Steuer, Punchcard
socalTECH
MARCH 1, 2012
Last week, Pasadena-based Punchcard (www.punchcard.com) launched its mobile apps, which help local retailers provide rewards to loyal customers.
More Trending