Sat.Jun 26, 2010 - Fri.Jul 02, 2010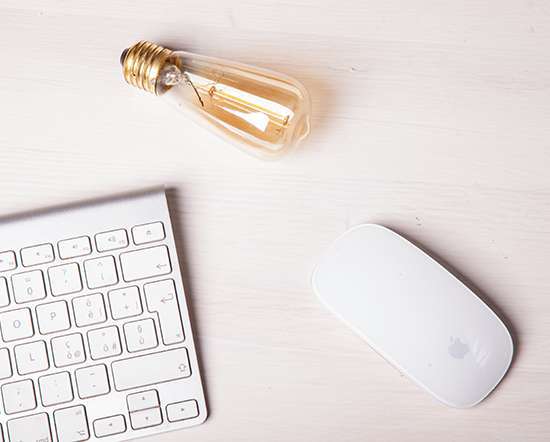 Networking Tips for Entrepreneurs
Jason Nazar
JUNE 29, 2010
Ten Tips on How to Make it in the Meet-up Scene. The technology meet-up scene is an odd co-mingling of entrepreneurs, engineers, social media mavens, service providers, and up and comers. Here are ten actionable tips to make the most of your meet-ups. Meet More – the key to any meet-up is first to meet others.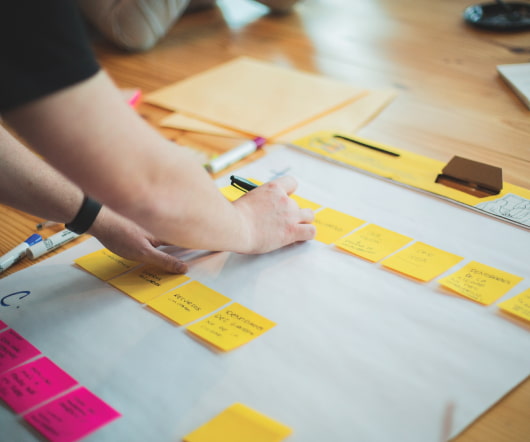 Telogis Buys Remote Dynamics
socalTECH
JULY 2, 2010
Aliso Viejo-based Telogis , a developer of route planning and fleet management software, said late Thursday evening that it has acquired the assets of Remote Dynamics , a developer of GPS fleet management technology. Financial terms of the buy were not disclosed. Remote Dynamics' products are used in the construction and heavy lifting industries.
AT-A-BOYS (Follow Up)
Tech Coast Venture Network
JUNE 28, 2010
Virginia's Post got me thinking a lot about how entrepreneurs and business owners treat their employees. You might be surprised.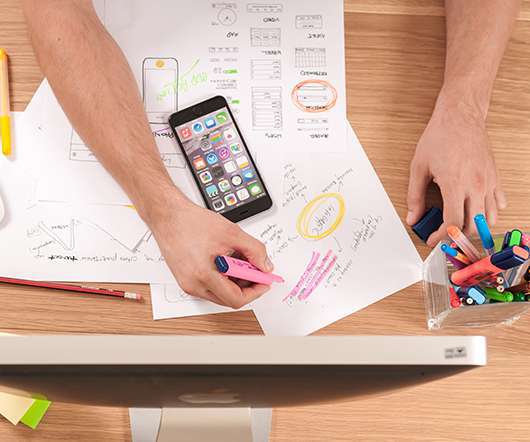 Mix @ Six
SoCal Tech Calendar
JULY 2, 2010
Thursday, July 8, 2010 -- Mix @ Six. See [link] (more
More Trending