2009
Is it Time for You to Earn or to Learn?
Both Sides of the Table
NOVEMBER 4, 2009
This is part of my Startup Advice series. That's Ok.  They raised $5 million in their B round.  125,000. So let's go CRAZY!  Not bad.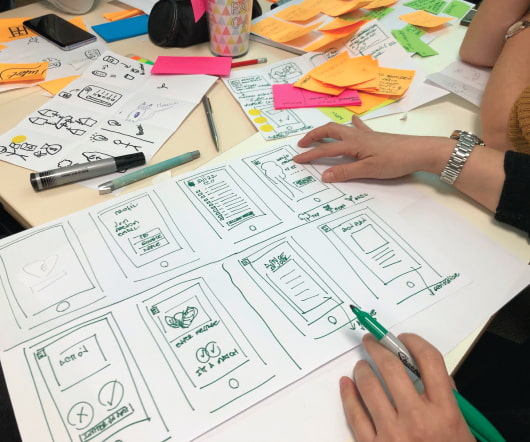 Startup Software Development – Do Your Homework Before You Develop Anything
SoCal CTO
DECEMBER 9, 2009
I just had an all-too common conversation with the founder of a startup who had spent more than a year working with a software development company who had produced a mess. The mess really comes from a developer who was willing to get started on a product that was not fully thought out. always take a very different approach in early conversations.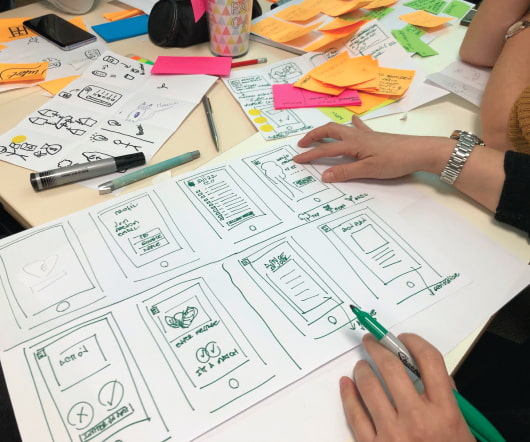 Bank Robber or ATM Operator?
InfoChachkie
SEPTEMBER 15, 2009
This is a reposting of a 'classic' popular post. Fortune 500 CEO once told me that I was a Bank Robber. Initially, I was offended. However, once he explained what he meant, I was flattered. Bank Robber is someone who craves the thrill of the chase. They relish the role of the underdog, with the odds are stacked against them.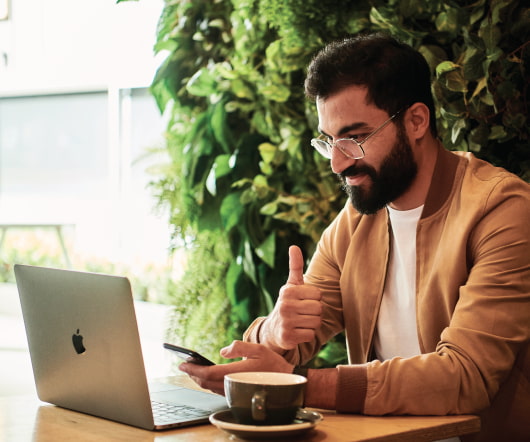 More Trending