2008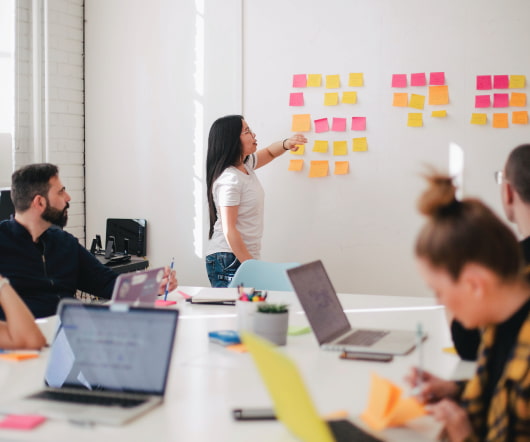 Secret for Networking at Events - Prenetworking
SoCal CTO
JANUARY 6, 2008
I've never been able to walk into a large group of people and feel like I can "work the room." Sure, I've read various articles on this stuff, but honestly, I still struggle with meeting interesting people. Luckily, I've found a GREAT way to make my time spent at events much better. What do I do? Then I couldn't back out. 3.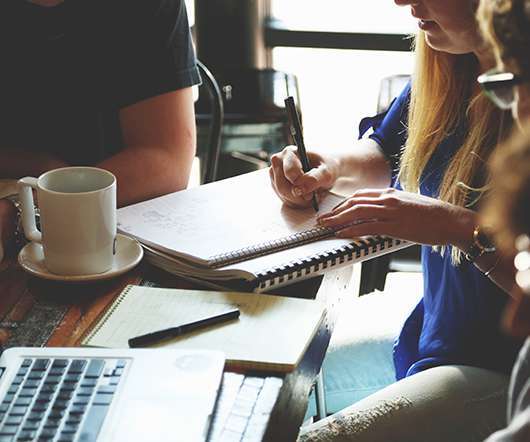 AdEngage Acquired By Technorati
socalTECH
OCTOBER 15, 2008
El Segundo-based AdEngage, an online advertising network, has been acquired by blog and Internet search site Technorati, Technorati said today. Financial terms of the deal were not disclosed. According to Technorati, it has acquired AdEngage to launch a new self-service advertising network for blogs and social media sites. READ MORE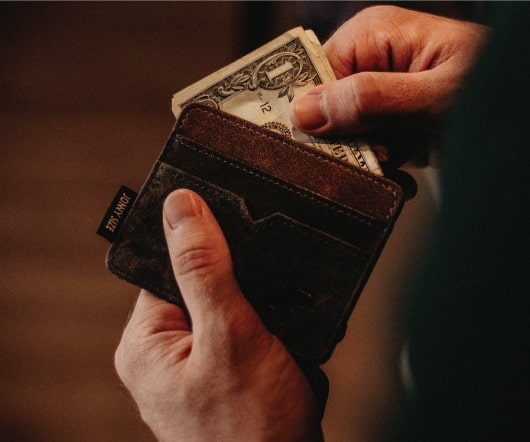 A Tale of Two Tech Cities – Silicon Valley vs. Los Angeles
Jason Nazar
NOVEMBER 23, 2008
Is there a difference between tech startups in Silicon Valley vs. Los Angeles? Most emphatically, Yes ! I've spent the last year running a tech company based in Santa Monica , CA and I've spent countless weeks in the Bay meeting with hundreds of tech founders. As unreliable as stereotypes may be, these are my generalizations.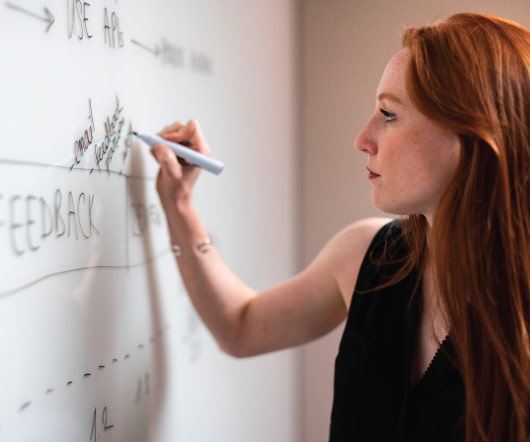 Office 2.0: Where's Jack Bauer?
Frank Addante
MARCH 3, 2008
We, at the Rubicon Project, moved into new office today. It is a very exciting day for us. Actually, liberating would be a more appropriate word. Before, we had 40 people squeezed into a 2,000 square foot office, designed to fit 15 people, max. Today, we moved into a 20,000 square foot office, 10X the size of the previous one.
More Trending