Entrepreneur
Related Topics
Real Entrepreneurs Are Never "Stuck"
InfoChachkie
FEBRUARY 17, 2016
Thus, it is incumbent on entrepreneurs to turn their ideas into viable businesses before seeking venture funding. Entrepreneurs Are Never Stuck.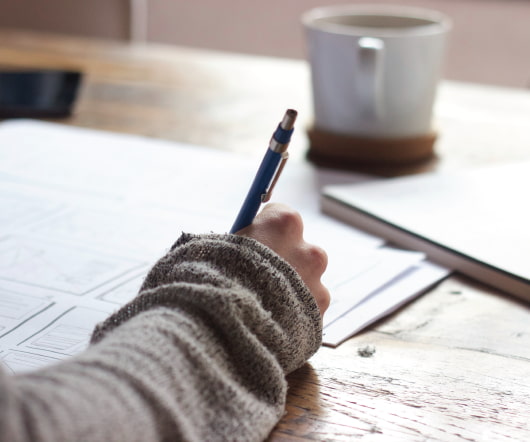 Why Entrepreneurs Hate (Most) MBAs
InfoChachkie
FEBRUARY 25, 2013
Someone on Quora recently asked me to answer the following question: Why Do Digital Entrepreneurs Hate MBAs? Done. 5. Look For MBA Outliers.