Entrepreneur
Mixergy
Related Topics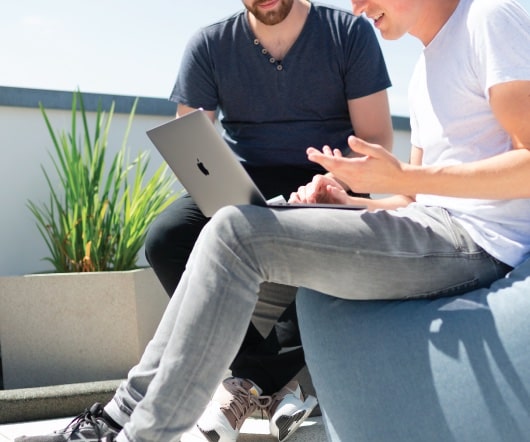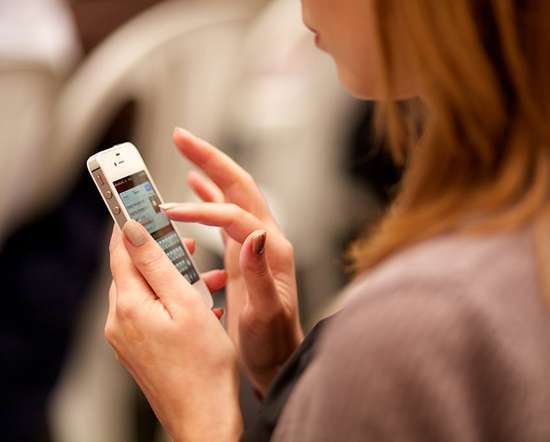 What Can You Learn from the 4-Hour Workweek?
Both Sides of the Table
JANUARY 10, 2010
Andrew Warner from Mixergy is doing it.  He's not on the Deferred Life plan. My 2 biggest positives: 1. After 3.5 And his boss. My advice.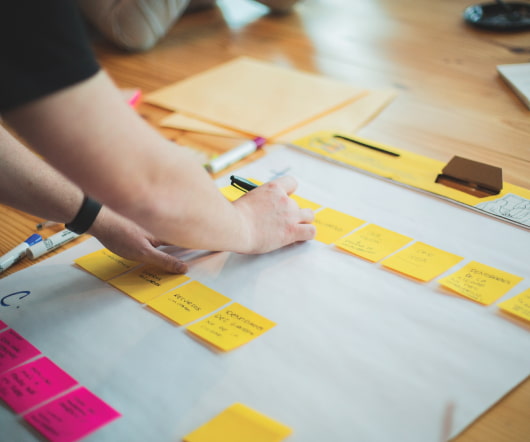 Start-up Advisors
SoCal CTO
MAY 19, 2008
Andrew Warner from Mixergy posted - Before Looking for Funding, Get an Advisor. Like Christian Gammil (who I recommend as an advisor) working with entrepreneurs is something I really enjoy. He recommends that early stage companies get input from people who know the funding process, know the vertical, etc. That's great advice.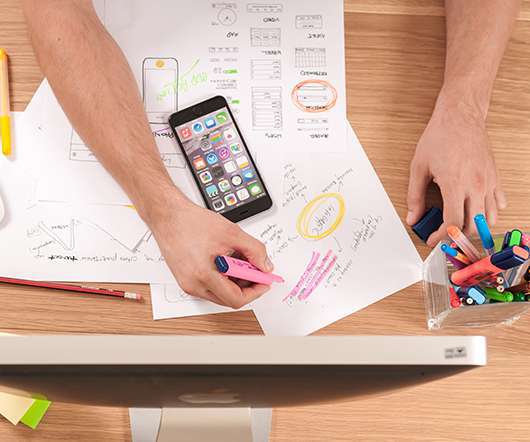 Layoffs Hot Keyword for Second Half of January 2009
SoCal CTO
FEBRUARY 4, 2009
Last month we Launched Los Angeles Tech and in the announcement we provide the Hot List for the first half of January 2009. This hot list is based on various social signals of what people are writing about, reading, bookmarking, searching, etc. You can go to the Hot List post to see what was hot then. Here's the rest. Here's how to do it.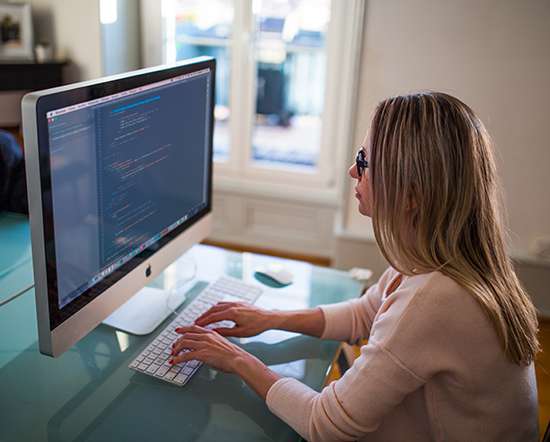 Attention Startups! Startup Demo Hits Social Media Week
Tech Zulu Event
AUGUST 19, 2010
On top of all the awesome mentioned above, Mixergy and AsAble will be hosting an Investor panel discussion. Please join us for an evening of fun mingling with other startups, VCs, Angels, entrepreneurs, and technology enthusiasts, as we host our first Startup Demo event in Los Angeles. When: Wednesday,  Sept 22 nd , 2010 - 5:00 p.m.
StartupDemo Was a Huge Success!
Tech Zulu Event
SEPTEMBER 24, 2010
Producer of Mixergy & AsAble.com. For those who missed out, you really missed out! VC/Angel Panel. Part 1. Part 2. Part 3. Part 4.