Entrepreneur
Startup
Twiistup
Related Topics
How to Not Suck at a Group Presentation
Both Sides of the Table
JANUARY 31, 2010
This was evident at the Twiistup pre-event company pitch last week at UCLA. Stories have starts, middles and ends. Show some energy!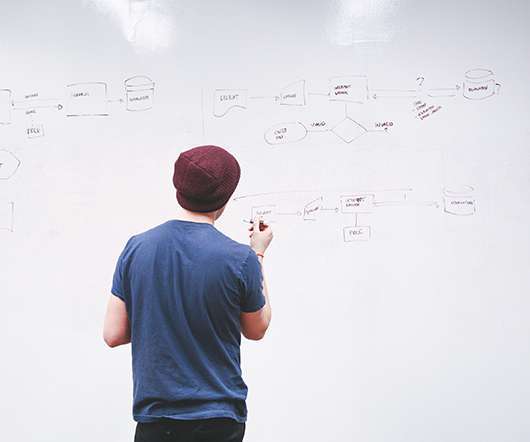 Twiistup 8 | Presented Live by TechZulu
Tech Zulu Event
FEBRUARY 2, 2011
TechZulu has been involved with Twiistup for quite some time now. We love startups, entrepreneurs and being able to bring you all the lastest in the startup community. Visit TechZulu for full story.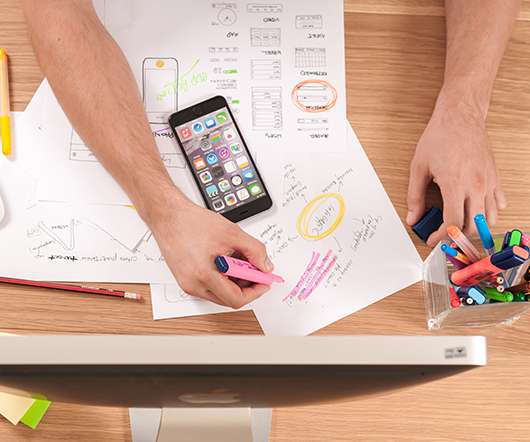 LA Startups Gather At Twiistup
socalTECH
FEBRUARY 10, 2011
Startups pitching their firms this afternoon are Addroid, Badgeville, Chromatik, Foodme, Nevolution, Sonic Angel, Wanelo, Sharethrough and Wildcard.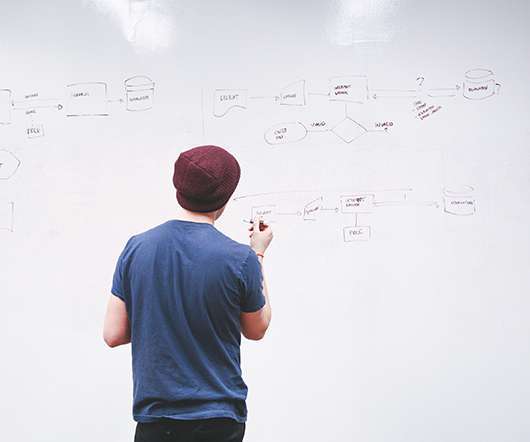 Chromatik Takes Twiistup Top Showoff Prize
socalTECH
FEBRUARY 11, 2011
Los Angeles-based Chromatik , which is developing a web-based, music learning products, took the top honors at the Twiistup Showoff event Thursday night. The startup, headed by Matt Sandler, was voted tops out of eight total companies who pitched their startups to attendees and judges at the Los Angeles area technology event.