Trending Articles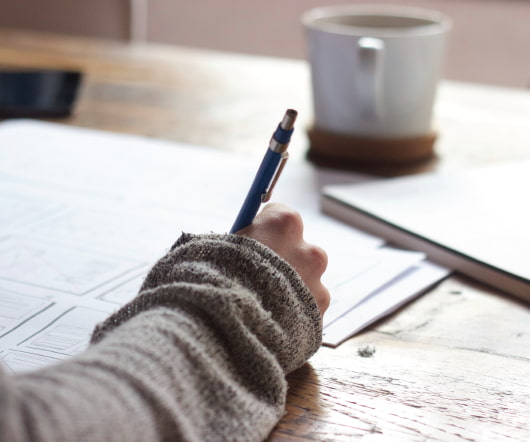 Bam Ventures Launching Incubator for Brian Lee's Ideas
L.A. Business Journal
DECEMBER 2, 2016
Bam Venture Partners has started raising a second $30 million fund which it will use, in part, to invest in and incubate startup ideas thought of by Brian Lee, co-founder of the fund and chief executive of the Honest Co. of Playa Vista. The Playa Vista venture firm's first fund was $6 million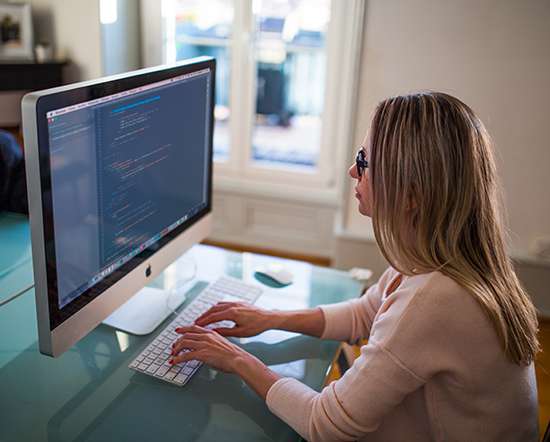 Chuz Is the Recommendation App Millennials Deserve
Tech.Co
NOVEMBER 29, 2016
Millennials are all about convenience. Fortunately,  Chuz is on a mission to give them an easy, one-stop shop to find new places to eat, drink and play. Live in Los Angeles and New York City, and available on iOS , Chuz is a smart companion with a curated list of go to spots. And i t doesn't stop there. The Idea. The Future. and get the deal done.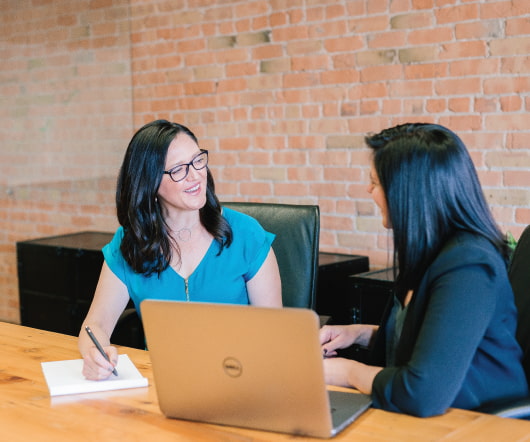 Pritzker Group Increases Staff in Los Angeles to Hunt Early Stage Deals
L.A. Business Journal
NOVEMBER 29, 2016
Pritzker Group Venture Capital has expanded the number of personnel in its L.A. office in order to purse more early-stage investments in local tech companies. Partner Gabe Greenbaum and Vice President Peter Liu have relocated from the firm's Chicago office to Los Angeles. The company also recently hired Nico Gimenez, who joined as an associate.
More Trending