Google
Organization
Related Topics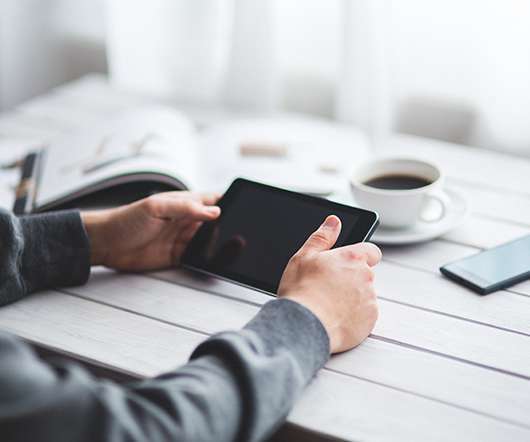 Three LA Organizations Score Funding From Google For CS Education
socalTECH
MAY 2, 2016
Three, local Los Angeles organizations -- DIY Girls , LA Maker Space , and Teens Exploring Technology (TXT), have scored nonprofit funding from Google, as part of the 2016 Google RISE Awards , according to the groups. The three are among only 28 organizations, spread across 16 countries, to receive the prestigious award.
Diving Into Google Drive
Tech Zulu Event
APRIL 24, 2012
Google Drive is a cloud-service for files that offers 5GB of space to use however you wish right out of the gate for free. It's fast.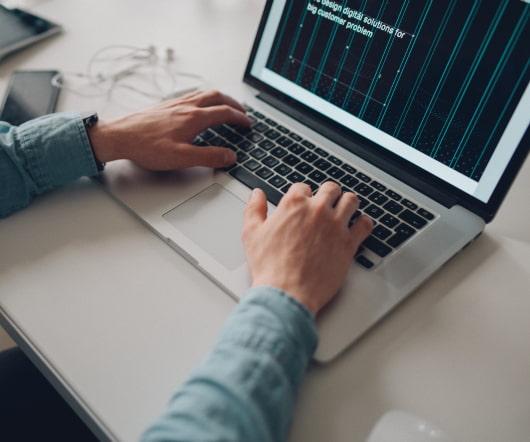 As U.S. Looks to Launch Precision Health Study, Google's Role Emerges
Xconomy
AUGUST 11, 2016
Google's parent company Alphabet (NASDAQ: GOOG ) and its wholly owned biotech R&D group, Verily Life Sciences, are helping build a secure center where health records, genomic data, and other personal information from hundreds of thousands of people can be collected, analyzed, and shared with health researchers. The U.S.