Southern California
Startup
Related Topics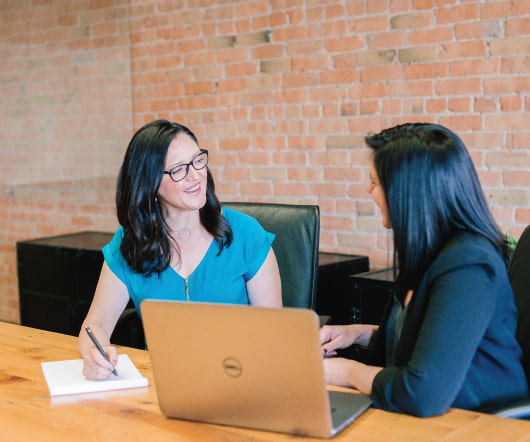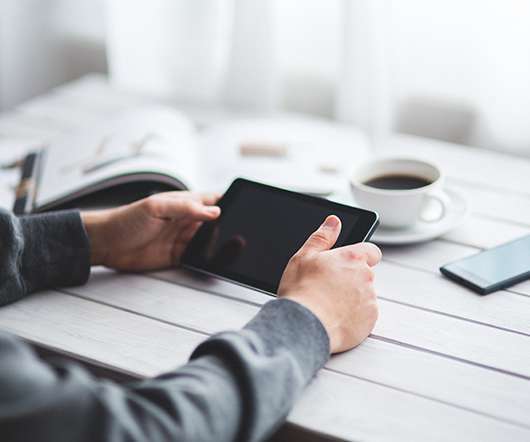 Southern California Companies Raise $2.49 Billion In VC In Q2
socalTECH
JULY 15, 2016
Southern California companies raised $2.49 The big numbers were directly impacted by several large fundings in Southern California--most notably, a giant, $1.27 Southern California represented almost half of the top fundraising rounds for Q2 nationally. billion round for Venice based Snapchat. READ MORE>>.
How to Work with Lawyers at a Startup
Both Sides of the Table
JANUARY 21, 2010
This is stuff I tell people verbally at least twice / month so I'm glad to finally get it into written format. 1. the link is here.