Southern California
Yahoo
Related Topics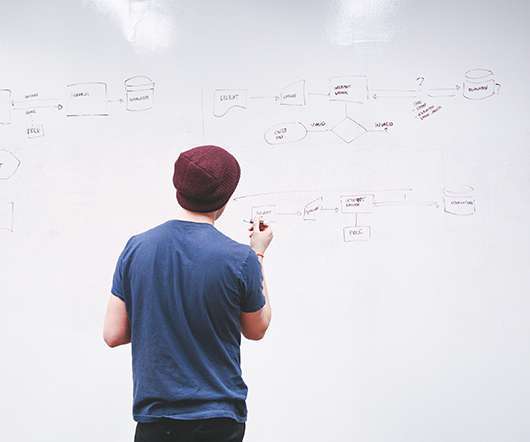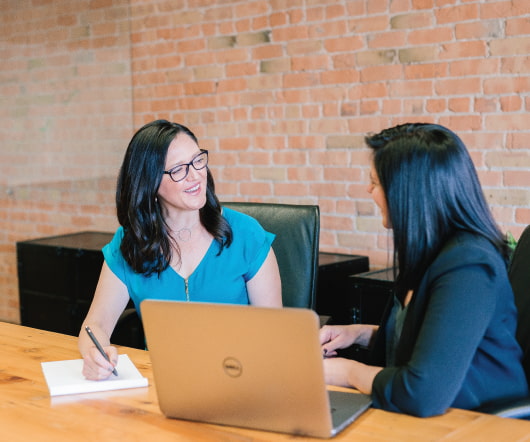 Ross Levinsohn Takes Charge At Yahoo
socalTECH
MAY 14, 2012
A familiar face in Southern California's technology industry reappeared in a high profile position this weekend: Ross Levinsohn , the former head of Fox Interactive Media and venture capitalist at Fuse Capital, has taken the reins at troubled Internet portal Yahoo , after the company decided to replace CEO Scott Thompson.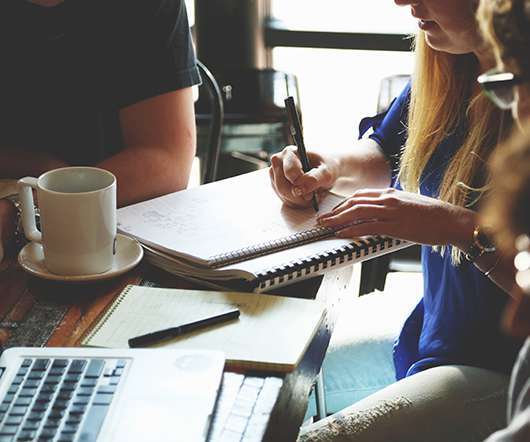 Yahoo Extends Free Food Perk In New York: Whither SoCal?
socalTECH
AUGUST 8, 2012
Internet portal Yahoo is continuing its makeover back into a Silicon Valley style workplace, and apparently has extended its free food offer to employees at two of the company's New York locations, according to reports today. However, it looks like--so far--that revolution has skipped Yahoo's Southern California operations.