Events
Southern California
Related Topics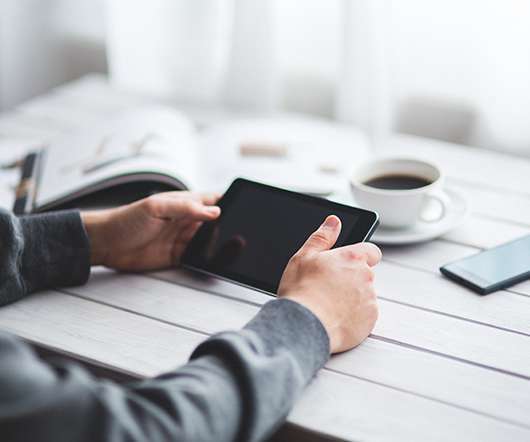 Los Angeles Startup Events
SoCal CTO
MAY 22, 2012
In that post, I mentioned how one of the signals is the big increase in number of startup events and the number of attendees at those events. So, you may also want to go look at: Los Angeles Startup Events Here are some of the events and meetups that I've spoken at, attended or at least interest me.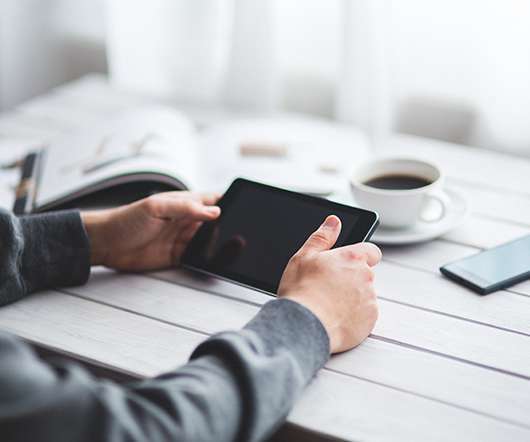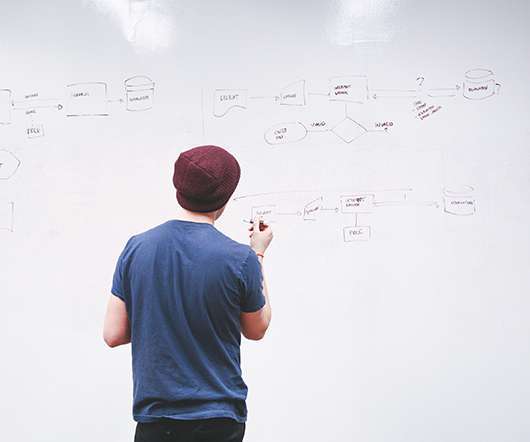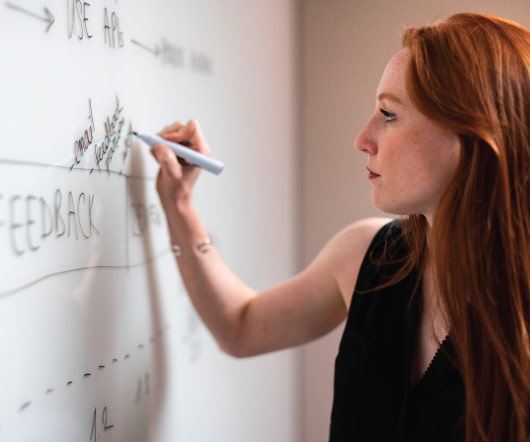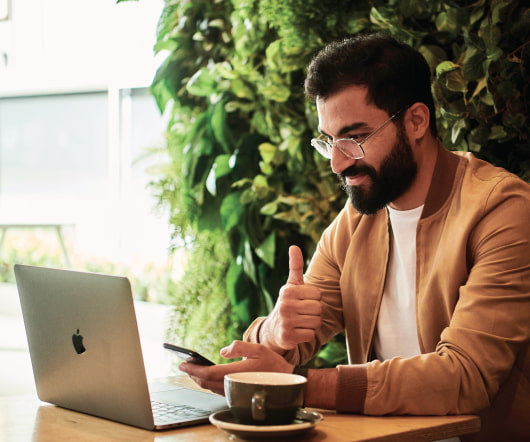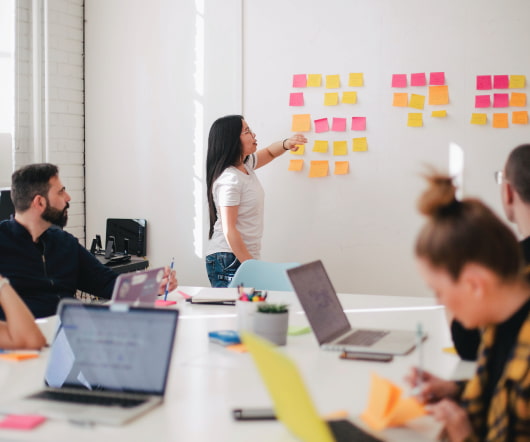 Los Angeles Startup Community
SoCal CTO
MAY 17, 2011
So, I promised I would create this post to help point them in the right direction. I'd also recommend you subscribe to So Cal Tech Central. It brings together events and content for Los Angeles. I was just talking with someone who's new to Los Angeles and wanting to connect into the Los Angeles Startup Community.