Google
Yammer
Related Topics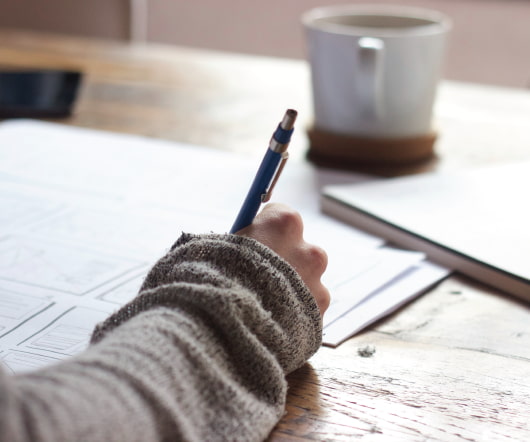 Is Silicon Valley Really Coming to an End?
Both Sides of the Table
AUGUST 27, 2012
David encourages entrepreneurs to stay away from the big tech firms (such as Google, Facebook, Microsoft, Apple) because they are hard to compete with.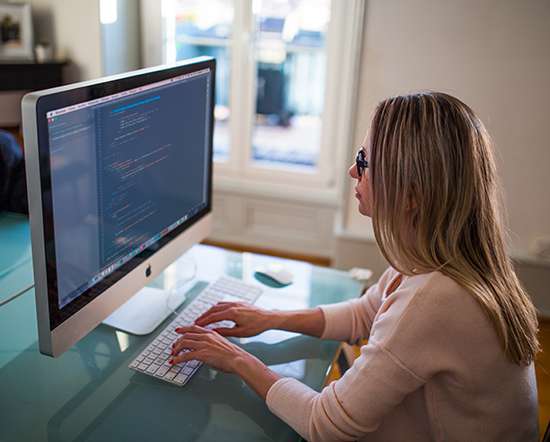 Pocket Change Finds More Funding
socalTECH
JULY 11, 2012
pocket change venture capital virtual currency android smartphone google science pourzanjaniand Kamran Pourzanjani, who founded Pricegrabber.