Google
Santa Barbara
Related Topics
Social Networking Addiction Bears Fruit
Eric Greenspan
DECEMBER 5, 2009
Yesterday, I met with @LisaBraithwaite, a local Santa Barbaran. have vanity urls setup at just about every site on the web. great trade! Yahoo!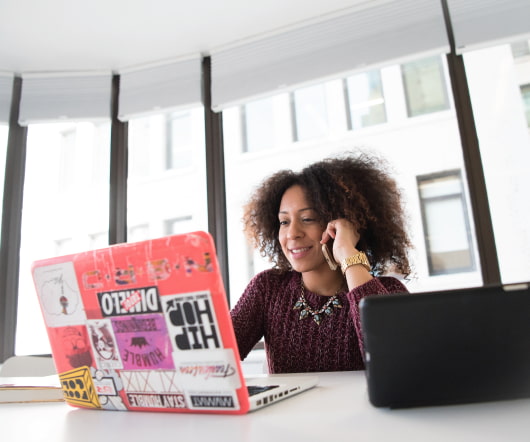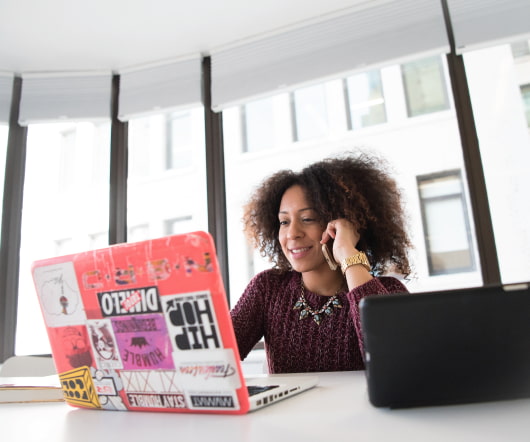 Santa Barbara: the home of the clicks (and the calls)
Eric Greenspan
NOVEMBER 9, 2009
Jason is another local Santa Barbara CEO and we had a great chat about Make It Work, Ring Revenue, Affiliate Marketing and life in SB. Google, Amazon and Ebay have been at the game for a long time. While they are similar to Google Adwords, they implement phone call tracking in their reporting, sort of.  Thanks in advance.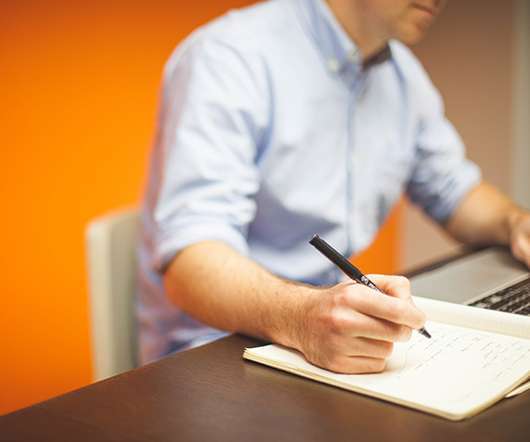 Google Taps UCSB Team For Quantum Processors
socalTECH
SEPTEMBER 2, 2014
Internet giant Google said late Tuesday that it has tapped a research team from UC Santa Barbara , to help build new, new quantum information processors based on superconducting electronics. those processors are being applied to design of artificial intelligence at Google. ucsb google quantum computing physics research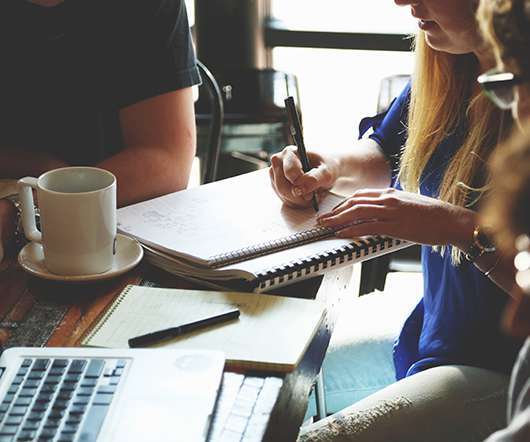 Google Funds LA, San Diego, Santa Barbara Researchers
socalTECH
FEBRUARY 2, 2010
Search engine giant Google announced Tuesday that the firm is funding a number of University research projects, including a group of researchers at UC San Diego, a researcher at UC Santa Barbara, and a researcher in Los Angeles. Tags: google search engine research development