Google
SEO
Related Topics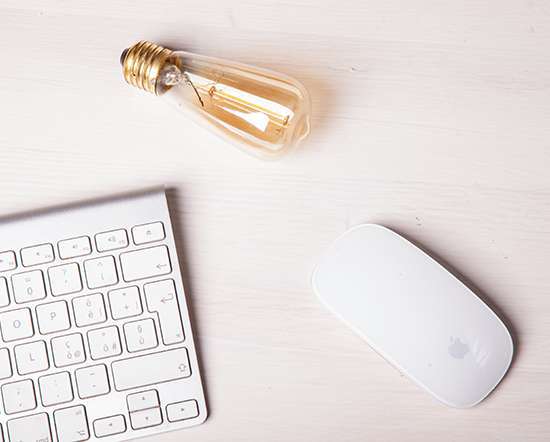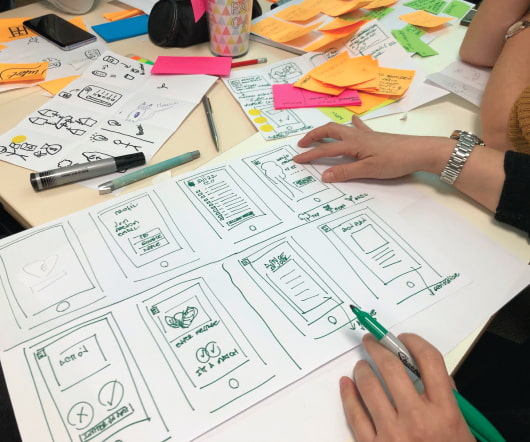 Webinar #5 | How to use Google Tag Manager for SEO!
Built In Los Angeles
JULY 16, 2016
Organized By: Los Angeles Google Analytics & Business Insights Training. Website to register for event: [link]. Event Dates: 08/11/2016 05:00 pm. Category: Marketing. Networking. Startups. Photo: Meetup Event ID: 232672853. Meetup Event Updated: 1468720812. read more. Marketing Networking Startups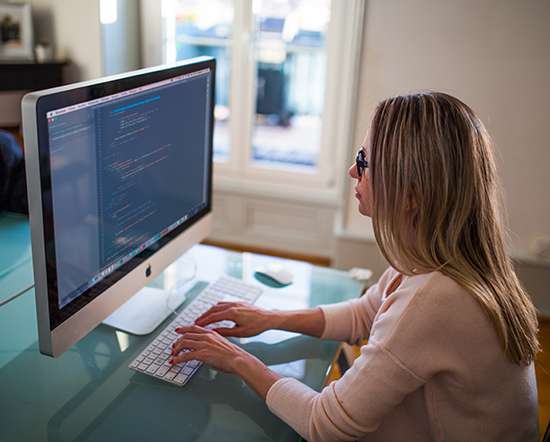 Savings.com Hit By Google Update
socalTECH
OCTOBER 3, 2011
A lot of focus has been given on how much search algorithm changes at Google have impacted the fortunes, and traffic, of Los Angeles-based Demand Media. However, another Los Angeles technology firm Savings.com appears to have seen some major traffic changes on its site this week due to a recent update from Google, according to a report today.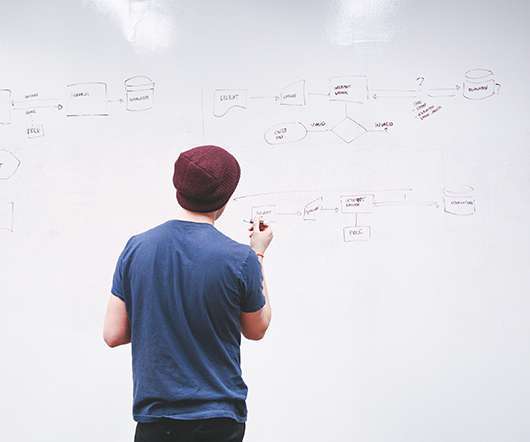 SEO for Startups
SoCal CTO
NOVEMBER 9, 2009
I recently had a conversation with an pre-launch startup where they discussed how SEO was going to be really important for them.