Google
Social Media
Related Topics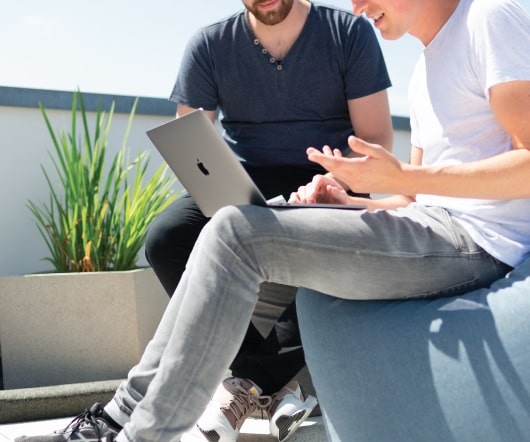 SOCi Scores $2.25M For Social Media Marketing Tools
socalTECH
FEBRUARY 25, 2016
San Diego-based SOCi , a developer of social media management and marketing software, has raised $2.25M in funding, the company said Wednesday. SOCi is taking aim at competitors such as Hootsuite, with what it says is a "next-generation" social media content discovery and marketing product. READ MORE>>.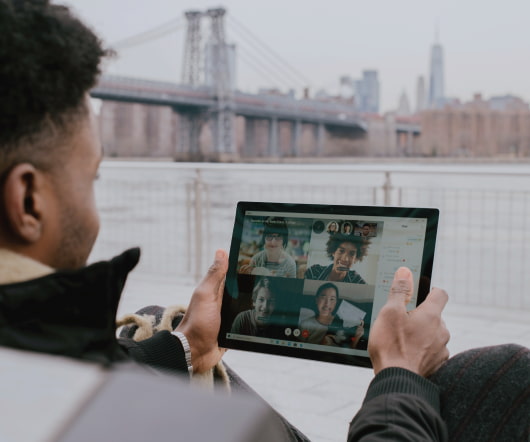 Fan Appz Launches Social Media Marketing Product
socalTECH
NOVEMBER 13, 2012
Los Angeles-based Fan Appz , which is headed by Jon Siegal, said today that it has launched a new social media marketing product. Fan Appz said it differs from other, social media marketing products because it is focused on helping brands close a sale. service software marketing media social appz fanappz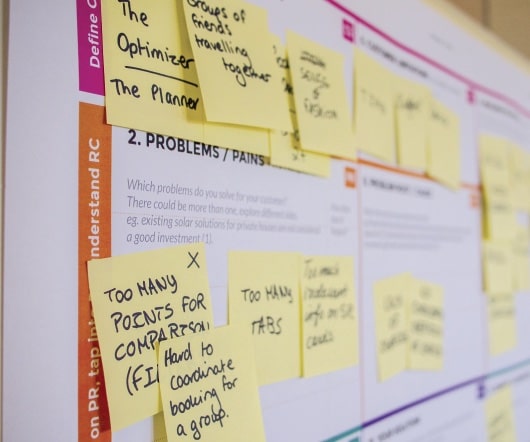 BAT Launches Social Media Efforts With Celebrities
socalTECH
FEBRUARY 1, 2011
Irvine-based Brand Affinity Technologies , the new startup of Ryan and Chad Steelberg, said this morning that it has launched social media campaigns for three companies. Financial details of the new social media campaign wins were not announced. brand affinity technologies social media celebrity advertising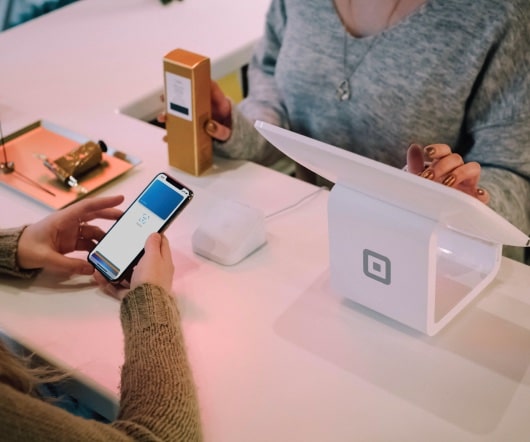 Social Media School - Beginners
SoCal Tech Calendar
JUNE 22, 2012
Thursday, June 28, 2012 -- Social Media School - Beginners. It's time to dive into the social media world. If you have been wondering about social media and how to get involved , this is the class for you. Facebook, Twitter, Google Reader, Google+ and other platforms are reviewed in this interactive class.
Google Plus: First Impressions
Tech Zulu Event
JUNE 30, 2011
Google, they've cracked a nut here. Now, there's Google+. Holy cow is Google+ fast and responsive. Google Buzz.