Google
Web
Related Topics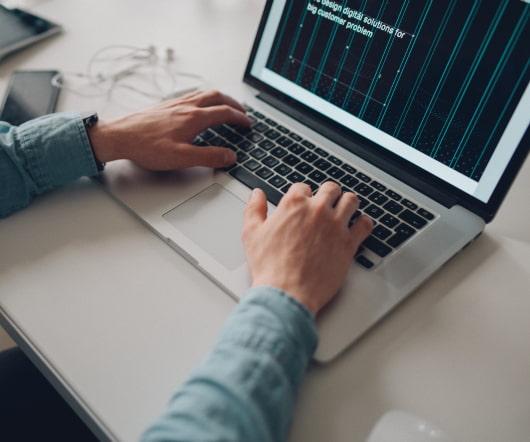 As U.S. Looks to Launch Precision Health Study, Google's Role Emerges
Xconomy
AUGUST 11, 2016
Google's parent company Alphabet (NASDAQ: GOOG ) and its wholly owned biotech R&D group, Verily Life Sciences, are helping build a secure center where health records, genomic data, and other personal information from hundreds of thousands of people can be collected, analyzed, and shared with health researchers. The U.S.
Google Plus: First Impressions
Tech Zulu Event
JUNE 30, 2011
Google, they've cracked a nut here. Now, there's Google+. Holy cow is Google+ fast and responsive. Google Buzz.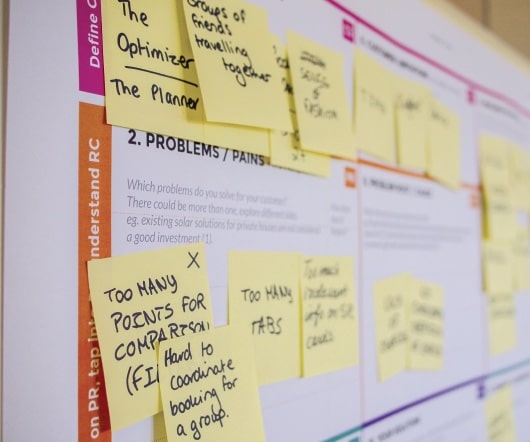 Nimble Links Contact Records, Web Pages
socalTECH
FEBRUARY 7, 2013
Nimble , the developer of web-based, contact management software, said Thursday that it has enhanced its software to allow users to link any web page to contact records in the product. The firm has been looking to bring contact management into the web-based, social age with its software. READ MORE>>.