GRP Partners
Southern California
Related Topics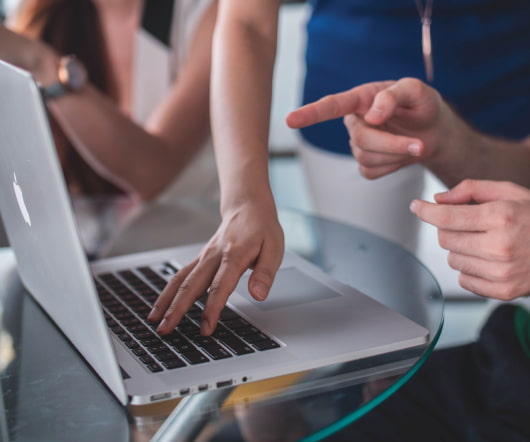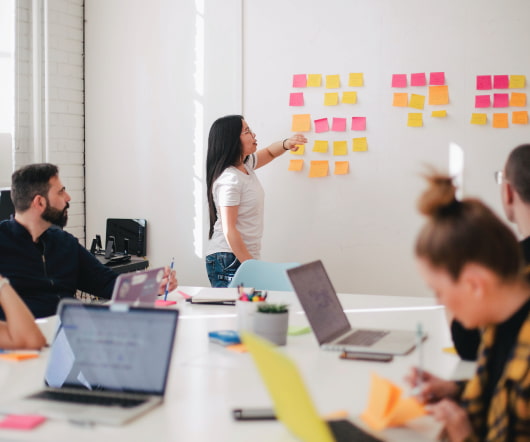 Meet Launchpad LA's Graduating Startups
Tech Zulu Event
FEBRUARY 8, 2013
Launchpad LA was founded by prominent VC Mark Suster of GRP Partners in 2009, and invests in each company that is accepted into the program.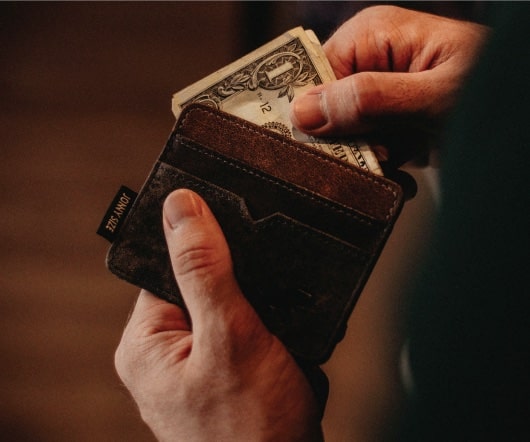 Interview with Mark Suster, GRP Partners
socalTECH
JULY 13, 2009
This morning's interview is with Mark Suster , a venture capitalist at GRP Partners (www.grpvc.com). GRP has just recently closed on a new $200M fund, and Mark has been one of the more active venture capitalists in the Los Angeles area in recent months. So we think we're the right size for the market in 2009. more).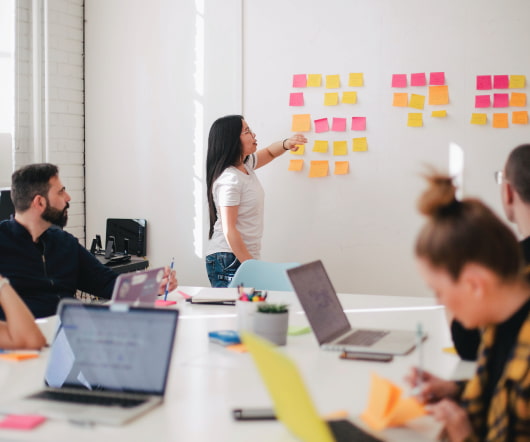 Los Angeles Startup Community
SoCal CTO
MAY 17, 2011
So, I promised I would create this post to help point them in the right direction. I'd also recommend you subscribe to So Cal Tech Central. I was just talking with someone who's new to Los Angeles and wanting to connect into the Los Angeles Startup Community. As is usual, I couldn't remember where I had seen those posts.