GRP Partners
Yahoo
Related Topics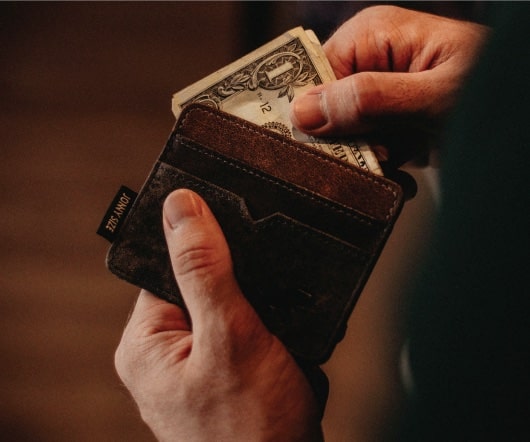 Interview with Mark Suster, GRP Partners
socalTECH
JULY 13, 2009
This morning's interview is with Mark Suster , a venture capitalist at GRP Partners (www.grpvc.com). GRP has just recently closed on a new $200M fund, and Mark has been one of the more active venture capitalists in the Los Angeles area in recent months. We invested in Overture, which was sold for $1.2 We're taking it seriously.
Gradient X Snags Exec From OpenX
socalTECH
FEBRUARY 7, 2013
He was at Overture before it was acquired by Yahoo. READ MORE>>. gradient openx executive advertising bidding mobile marketing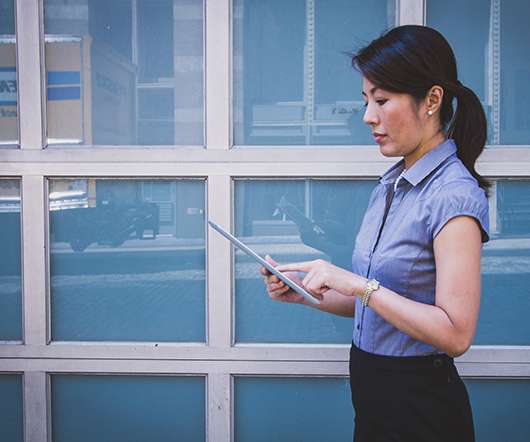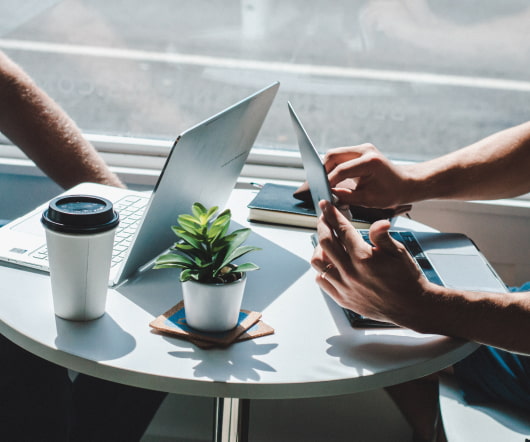 DataPop Gets $1.7M
socalTECH
NOVEMBER 11, 2010
Los Angeles-based DataPop , a new paid search ad management firm started by a pair of Overture/Yahoo Search Marketing veterans, has raised $1.7M in a Series A funding round, the company said this morning. DataPop was founded Jason Lehmbeck and John Zimmerman, both of whom have been at Overture and Yahoo! READ MORE>>.