Help
Social Media
Related Topics
Watch an Ad, Help a Nonprofit Out
Tech.Co
NOVEMBER 23, 2015
It's a fact: young people are becoming more socially conscious these days. Most recently, I came across Givvr.
Harvest your social media contacts
Berkonomics
JANUARY 14, 2016
You may not know that you have access to many "free" sources of social media contacts to help you in your marketing effort.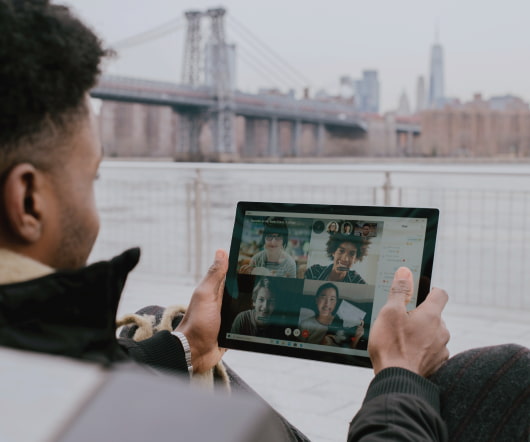 Fan Appz Launches Social Media Marketing Product
socalTECH
NOVEMBER 13, 2012
Los Angeles-based Fan Appz , which is headed by Jon Siegal, said today that it has launched a new social media marketing product. The firm said its Personalized Marketing Platform is aimed at brand, to help them turn their fans into customers. service software marketing media social appz fanappzREAD MORE>>.