Help
West Los Angeles
Related Topics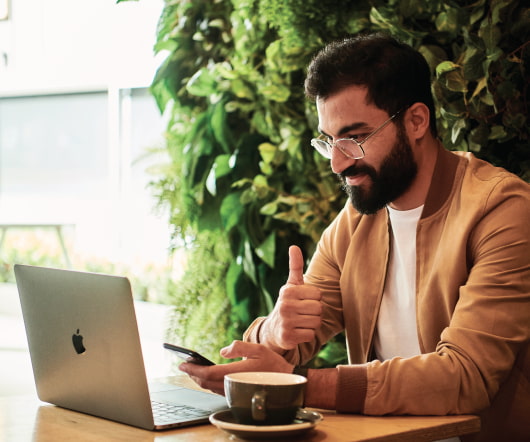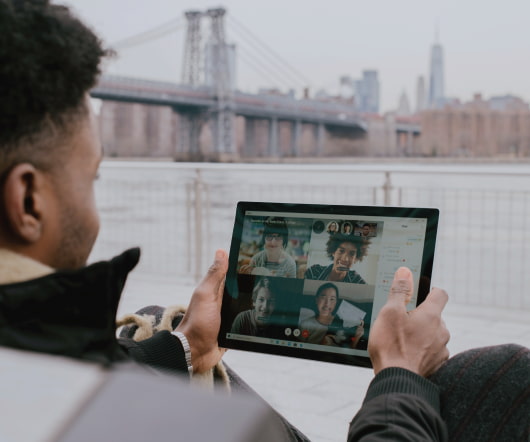 Earth Class Mail Lands In West LA
socalTECH
DECEMBER 1, 2008
Seattle-based startup Earth Class Mail has landed in Los Angeles, saying Monday that the firm has opened up shop on Santa Monica Boulevard for the firm's Internet mail service. According to Earth Class Mail, the new Los Angeles retail location will also provide onsite package pickup and shipping services.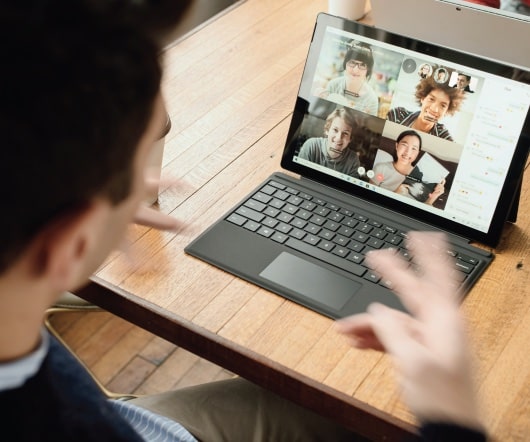 bloblive West LA- Open Mic Night for Ideas and Entrepreneurs
SoCal Tech Calendar
MARCH 30, 2009
Wednesday, April 1, 2009 -- bloblive LA - Open Mic Night for Entrepreneurs. We provide the food and the venue, everyone else brings the ideas, dreams and willingness to help. Anyone can get up to share their ideas about new businesses, existing businesses, non-profit/socially entrepreneurial ventures, etc. See [link] (more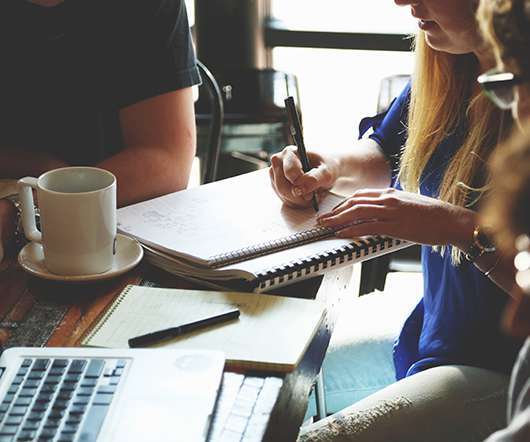 Instacart Expands In Los Angeles
socalTECH
MAY 1, 2014
On-demand grocery delivery service Instacart has expanded in Los Angeles, saying recently that it is now covering downtown Los Angeles and Culver City, and will deliver groceries from Ralphs and Costco. The company has been active in Los Angeles since April 3rd. READ MORE>>.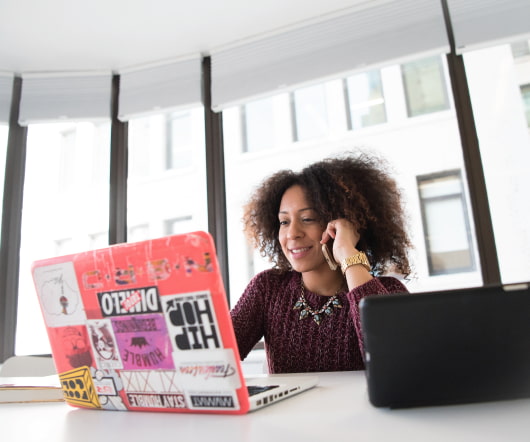 Value and Meetups - SEO / SEM
SoCal CTO
OCTOBER 1, 2008
However, you understand that you can talk to them about it and possibly pay for their help if you want to know more. Instead, they were trying to share and help. But it's helpful to share ideas, methods, compare your approach versus other people. It felt like a bad time share presentation. Yikes.
Interview with Josh Resnick, ntro
socalTECH
DECEMBER 6, 2011
We were based in LA, and started with just a handful of guys, about a dozen people. Josh sat down to talk to us his new company and its new app.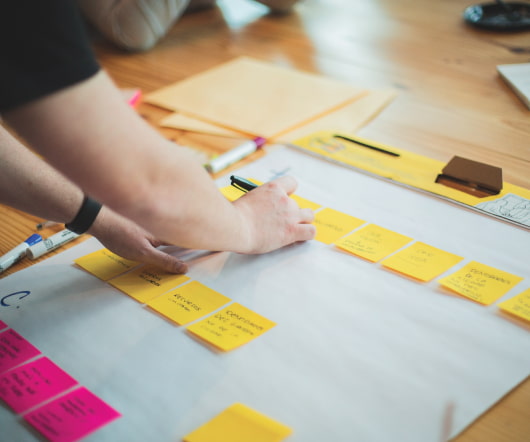 Software Development Companies in Southern California
SoCal CTO
OCTOBER 7, 2009
I've helped organize the Los Angeles CTO Forum for almost 10 years. In a recent conversation with a fellow CTO, we lamented about the fact that while there's very active software development and web development going on in Southern California and West Los Angeles, yet there didn't seem to be as much of a community around it.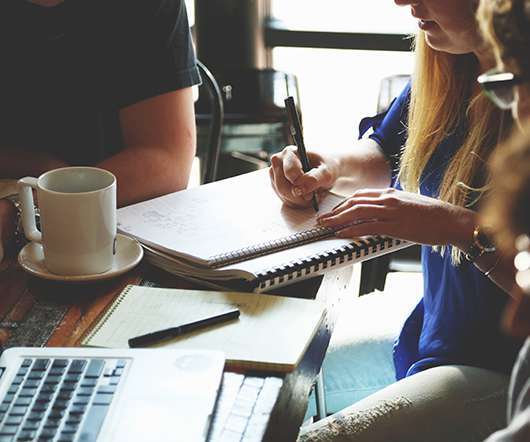 Los Angeles Technology Connector – Kurt Daradics
SoCal CTO
OCTOBER 26, 2009
I'm hoping that Baron and Kurt come up with one that's in Santa Monica / West LA. You are a really great networker and help put on great networking events, what do you think about the concept of visible networking? What networking events in Los Angeles or Southern California do you go to?
Interview with Nick Warnock, Atiz
socalTECH
OCTOBER 14, 2009
It turns out, one of the companies supplying book scanning devices for libraries and others-- Atiz (www.atiz.com)--is located here in Los Angeles. How does this compare to Google's efforts to help digitize books from libraries? Let's talk about your product first, tell us about your hardware? Was being on the show an advantage?